Fan favorite and beloved racer Ronnie "Tater" Merdith wins Felts Towing 1/4mi Trophy! 
Thank you to all that came out and raced with us on a beautiful Sunday afternoon.  NHRA ET Series racing returns next week Sunday, August 8th.
Quick Fuel Super Pro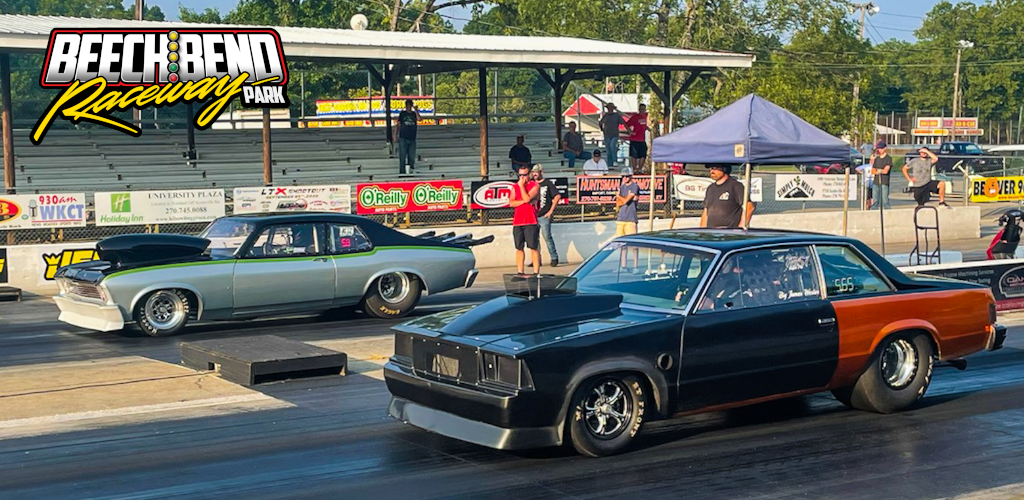 Austin Bode gets the win in Super Pro over James Wester after Wester turns it -.002 red in the final round.  Richard McPherson was the lone semi-finalist.
Quick Fuel SS/S Combo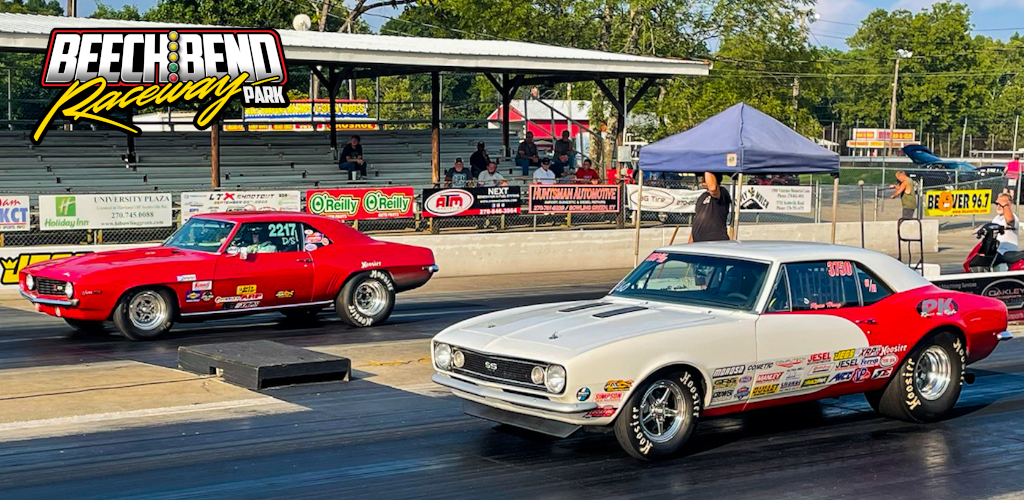 A pair of first generation Camaro's met in the SS/S Combo Final round.  Brian Rogers in his stick shift stocker 69 Camaro and Ryan Haag in the 67 Super Stock Camaro near lane.  Rogers leaves the starting line with a slight advantage and runs dead on 10.760 for the win.  Haag breaks out running 9.591 on his 9.60 dial-in.  Bruce Fowler and TC Morris round out the semi-finals.
ATM Pro ET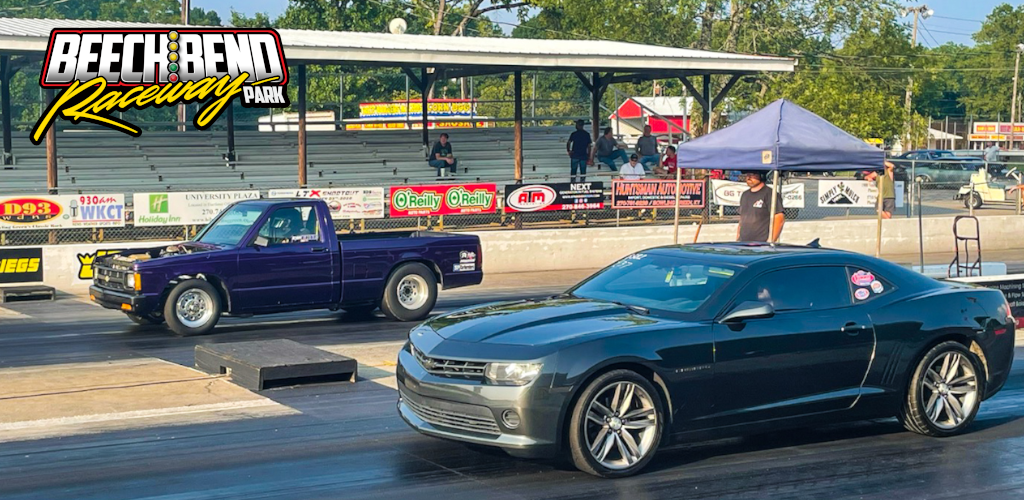 Ryan Frye in the pick up truck far lane uses a starting line advantage to defeat Luke Wiseman in the Pro ET final round.  Taylor Bowling and Ricky Decker round out the semi-finals.
D93 Sportsman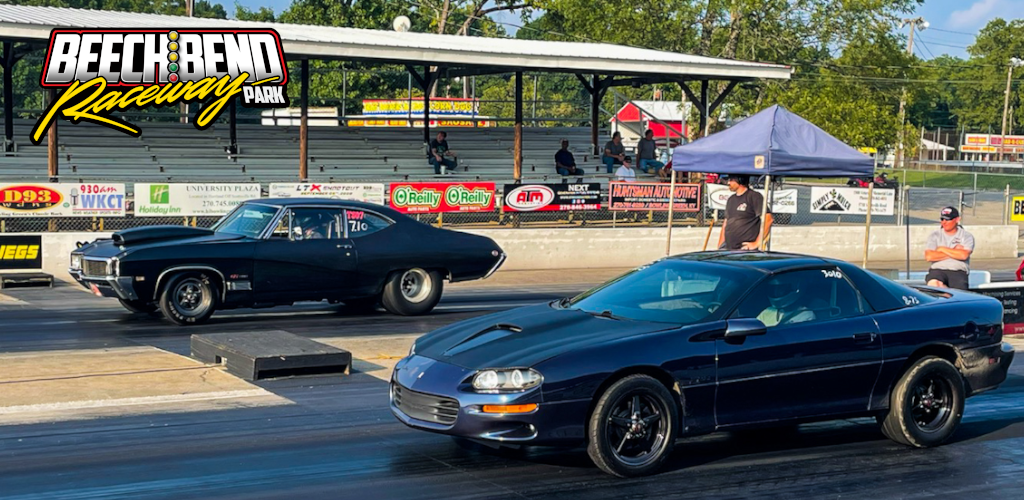 Avery Duncan driving his 2000 Camaro near lane defeats Big Earl Talley in the Buick when Talley turns it -.003 red.  Thomas Kleppin was the lone semi-finalist.
JEGS Junior Dragster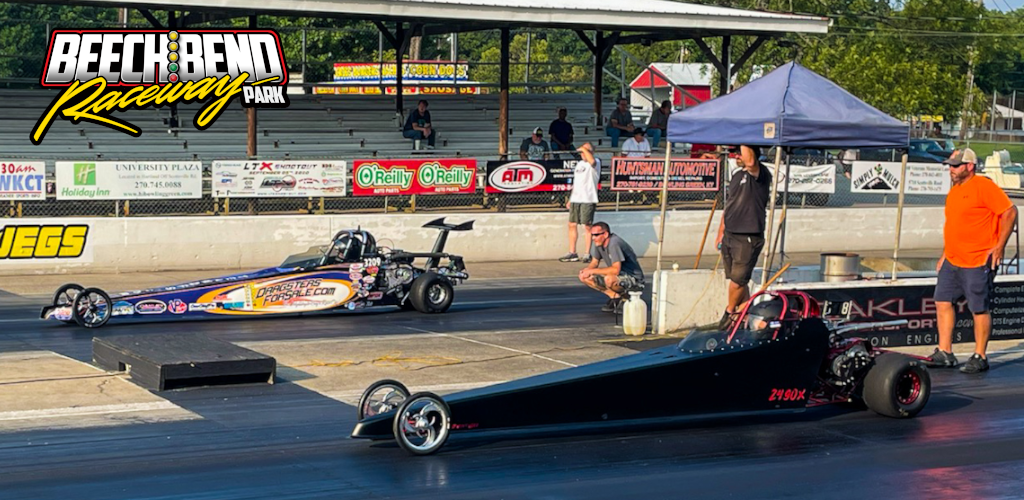 Connor Dumanski (far lane) was behind leaving the starting line but chases Braxton Hodges down and gets the Junior Dragster win by just .003!  This week marked 2 runner-up finishes in a row for Braxton Hodges.  Austin Vincent was the lone semi-finalist.
Felts Towing 1/4mi Trophy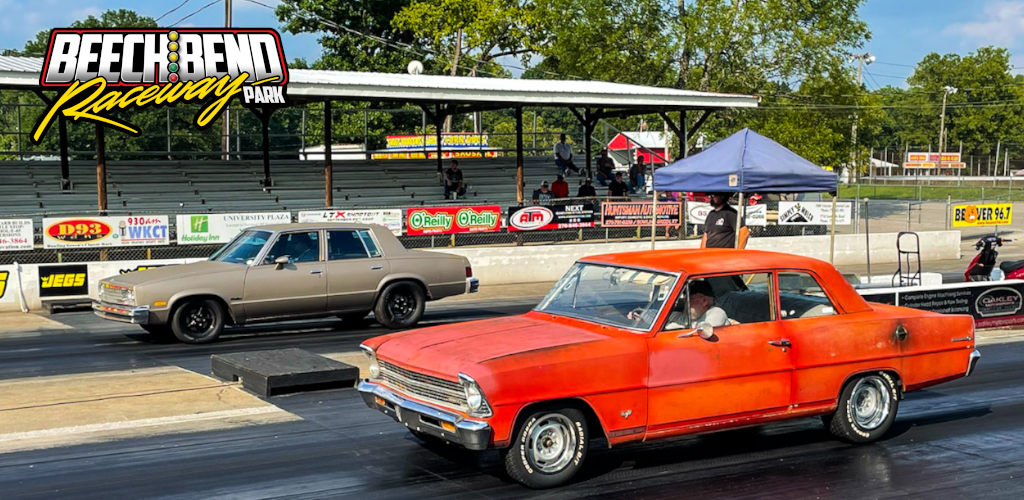 The marquee matchup of the day came in 1/4mi trophy when Ronnie "Tater" Meredith and Elizabeth Cline met up in the final round.  Both racers chasing their first win of the season.  Cline in the Malibu far lane and Tater in the 23sec Nova near lane.  The tree drops and Tater cuts a PERFECT LIGHT in the final round and gets the win!  Tim Samuel and Gerald Knipmeyer rounded out the semi-final round.