It was another SUPER Sunday at Beech Bend Raceway!  A picture perfect day with plenty of sunshine and over 350 entries making the call for first round of eliminations!  Thank you to everyone that raced with us this weekend!  And thank you to the racers for keeping the staging lanes full and the track clean and dry.  
Quick Fuel Super Pro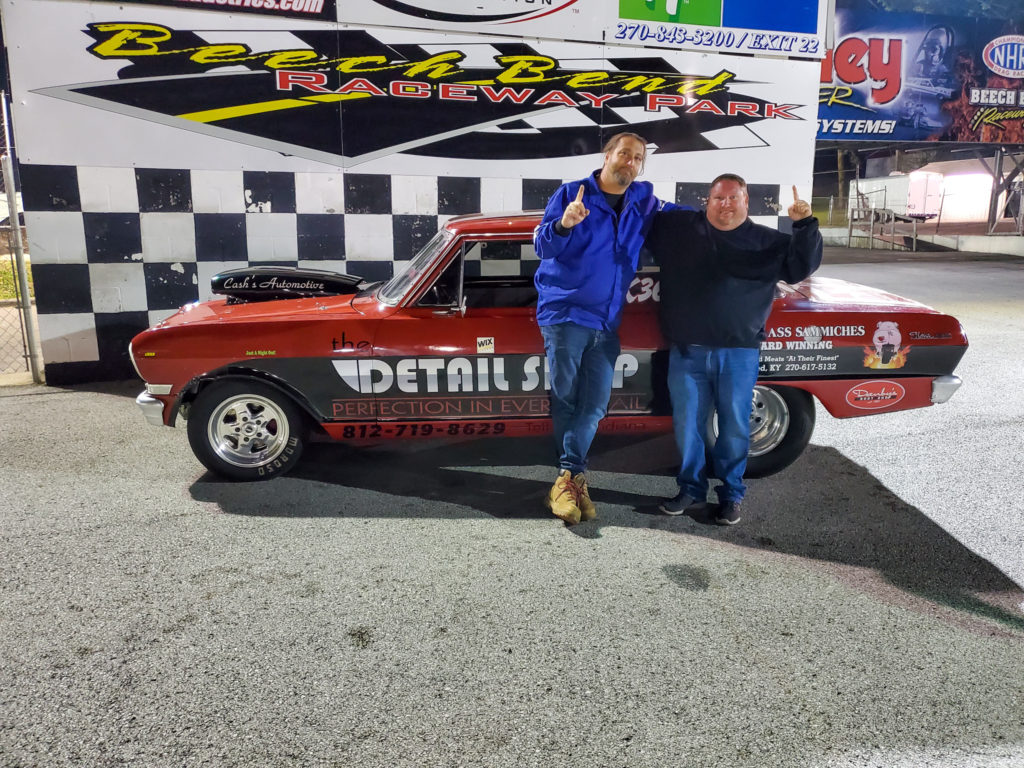 Chris Williams was the last man standing in Super Pro after outlasting a field of 225 entries to claim the $5,000 Super Sunday Victory!  Williams with a starting line advantage goes .017rt and dead-on 7.142(7.14) for the win over Kelt Louden in the final round.  Semi-finalist included Kyle Rumley and Joe Kerner.
ATM Pro ET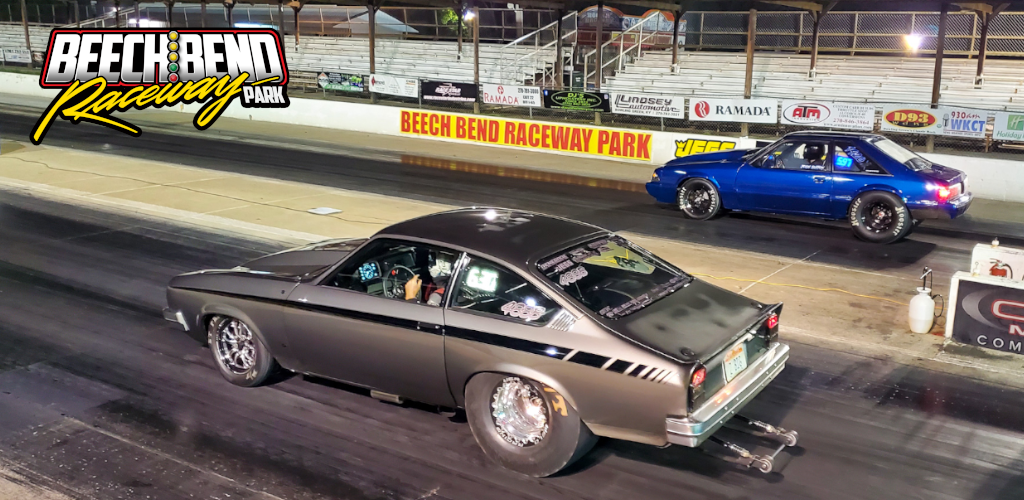 Luke Bogacki returns to the Winner's Circle after collecting another win in ATM Pro ET.  Bogacki is .017 green and 2 above for the win over Josh Sutton in the final round.  Timmy Elliott and Daniel Johnson rounded out the semi-final round. 
D93 Sportsman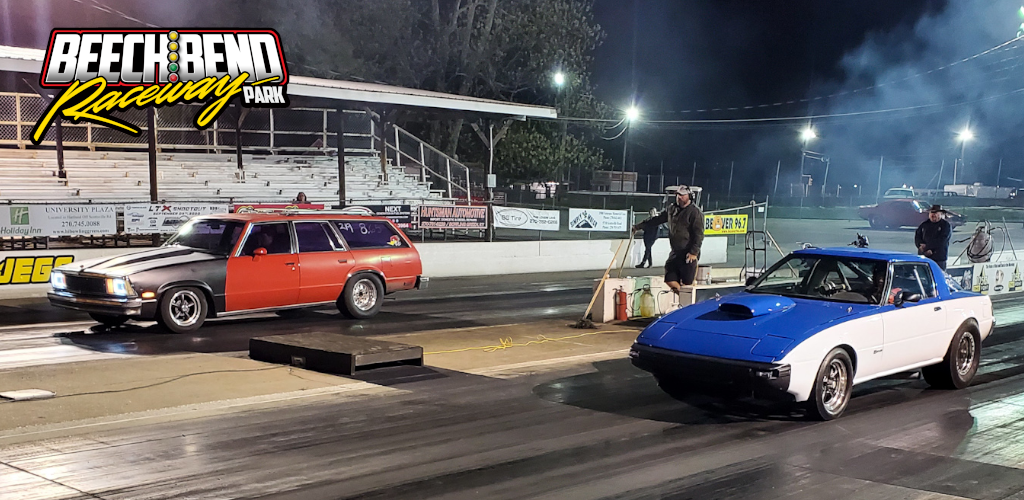 Dancin' Daniel Johnson takes the win in D93 Sportsman!  Johnson defeats Joseph Steele in the final round.  Semi-finalist include Lynda Ratliff and Logan Kirby. 
JEGS Jr. Dragster
Adalyn Atkinson and Maeson Summers meet in the final round of JEGS Jr. Dragster where Atkinson goes dead-on for the win!  Kory Barnes was the lone semi-finalist.
Felts Towing 1/4mi Trophy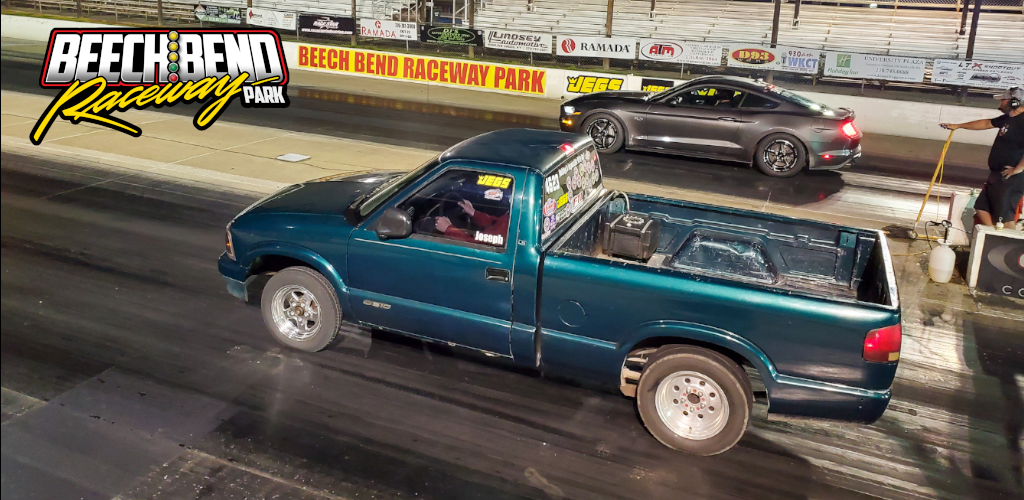 Joseph Russell and Matt Pfeister squared off in a Ford vs Chevy 1/4mi Trophy final round.  Russell turns it red and Pfeister goes dead-on his dial for the win!  Elizabeth Cline rounded out the semi-final round.