NHRA ET Series returned this week with a BIG CROWD of racers!  Thank you to all that came out and raced with us and stuck it out through a LONG day.  Nearly 300 cars made the call for first round.  And thanks to the racers for making fast turn arounds and keeping things moving as we were able to finish the final rounds just before midnight.  NHRA ET Series racing returns next Sunday, April 18th!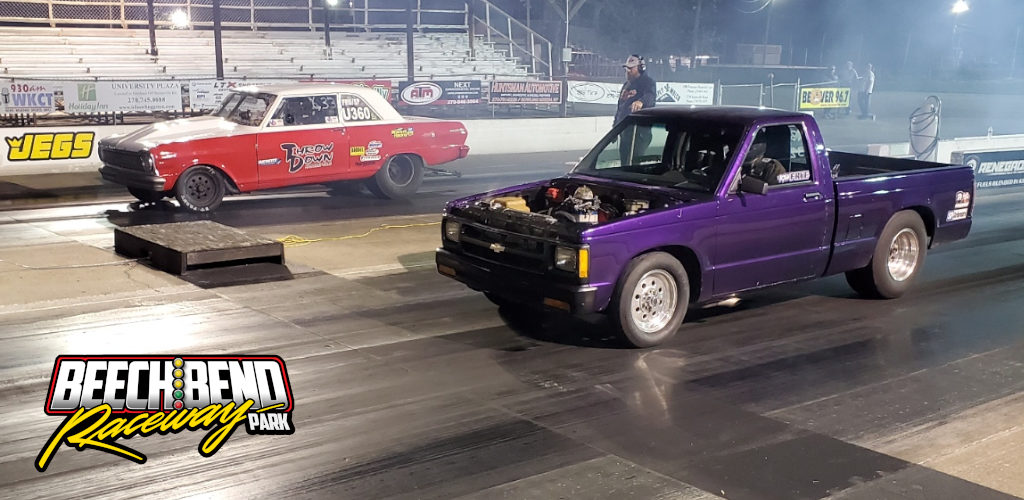 Ryan Frye gets the monkey off his back and parks his Chevy S10 in the winner circle at the end of the night!  Frye went .004rt and dead-on zero in the final to defeat Zack Schlumpf.  Jacob Knight was the lone semi-finalist.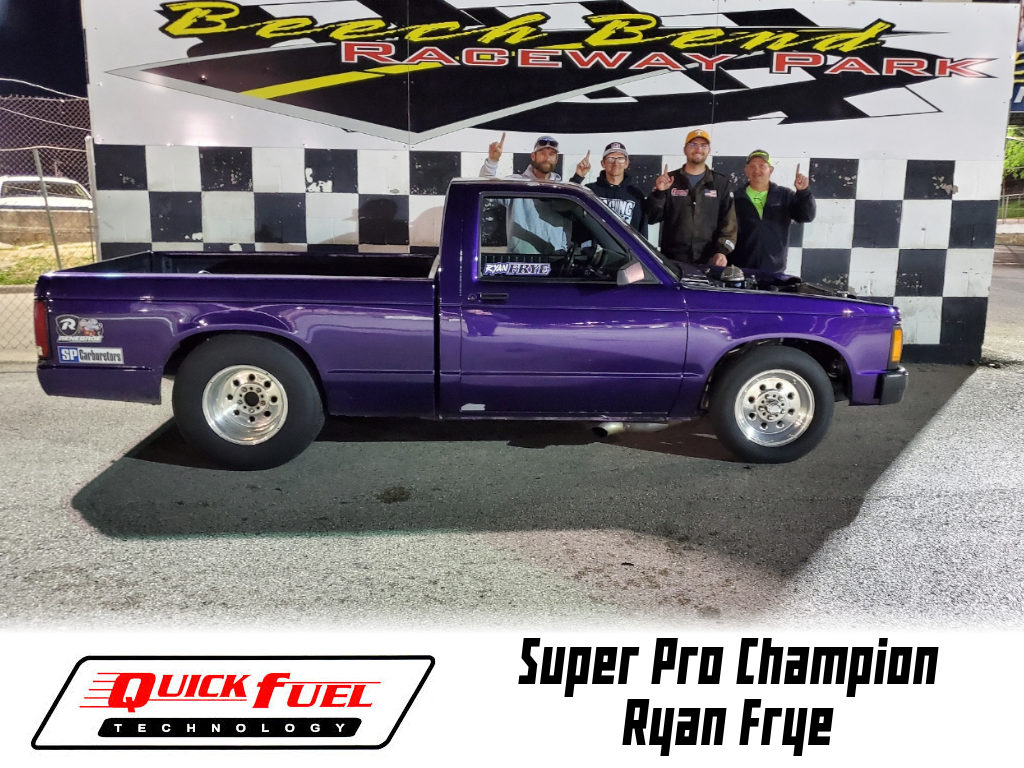 This weekend also marked the season start for the Quick Fuel SS/S Combo Series.  Jerry Holman defeated TC Morris in the final round.  Ricky Decker was the semi-finalist.  Jamie Summers was #1 Qualifier in the Mustang II.


Cool Hand Luke and the Red-Hot S10 BarnesMobile met up in the final round of ATM Pro ET.   Barnes turns it -.012 red and Bogacki parks the Vega in the winner's circle.  Jed Veach & Logan Kirby were semi-finalist.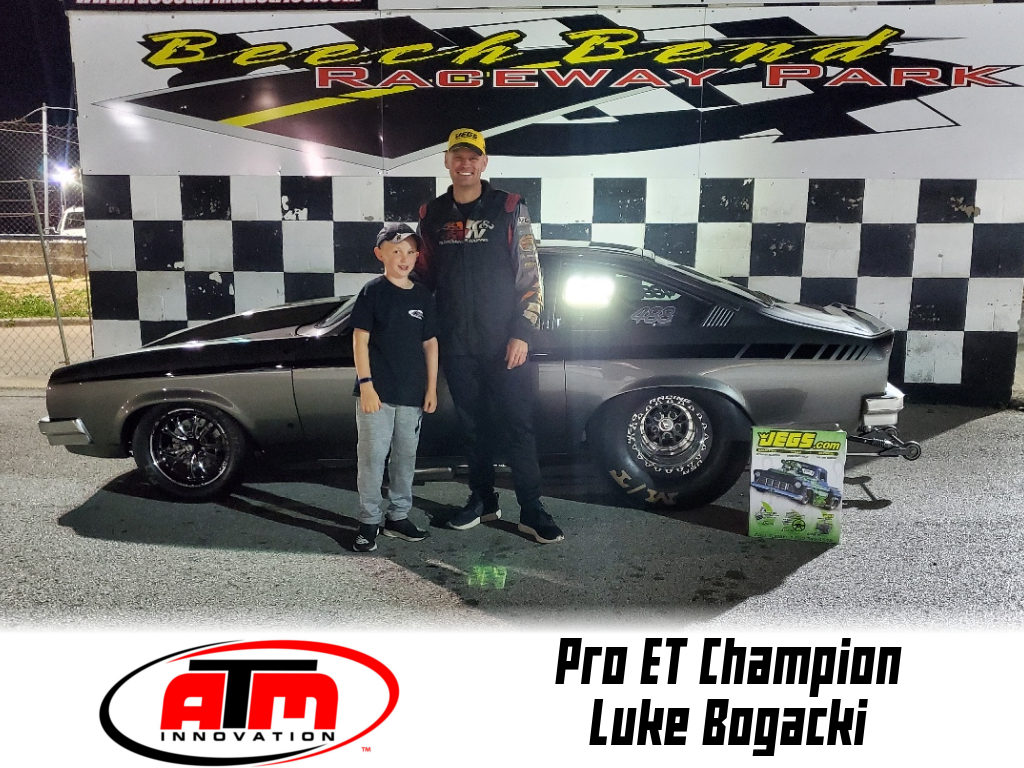 D93 Sportsman came down to a Ford vs Mercury final round with Lynda Ratliff in the Capri and Bryan Dennis in his Falcon.  Dennis with the starting line advantage gets the win over Ratliff.  Joseph Steele was the semi-finalist. 

Maddie Head and Kory Barnes meet in the JEGS.com Jr. Dragster final round.  Maddie gets off the line first and takes the win over Barnes.  Braxton Hodges and Bryalon Lee rounded out the semi-final round.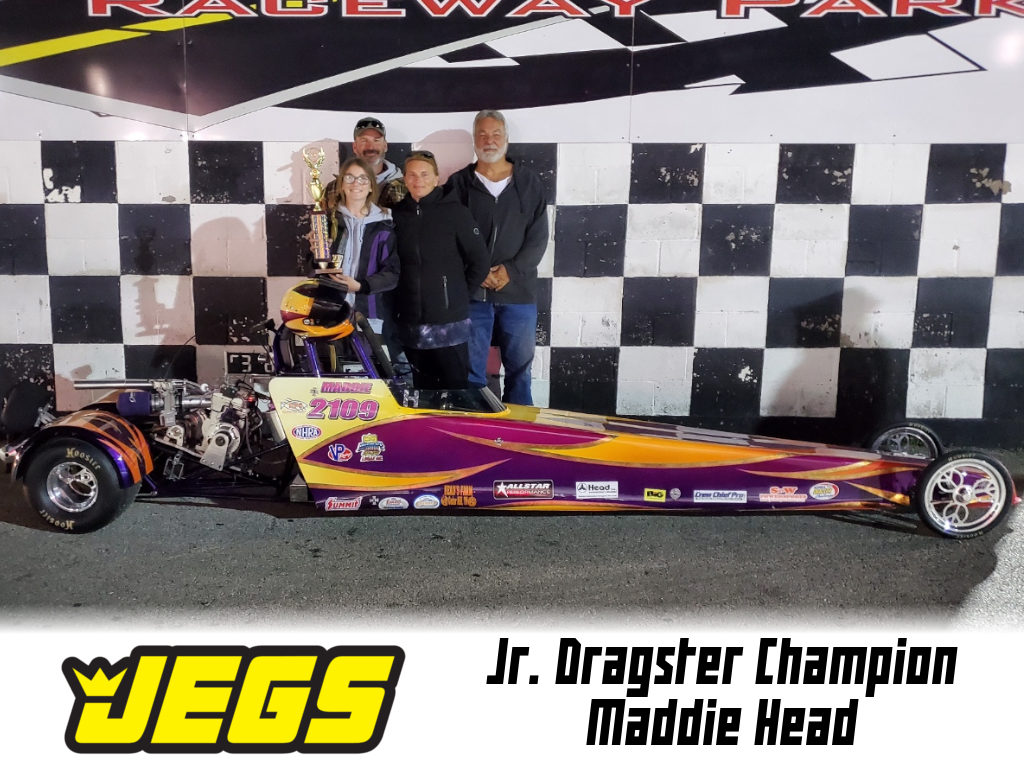 Keaton Mohler picks up his first win at Beech Bend Raceway defeating Joseph Russell in all pick-up truck Felts Towing 1/4mi Trophy final round.  Brandon King was the semi-Finalist.