We appreciate everyone who came out and raced with us for Super Sunday this weekend! It was a hot, but beautiful day for our NHRA Summit ET Bracket Racing series, which included $5,000 to win Super Pro.
QuickFuel Super Pro – June 13th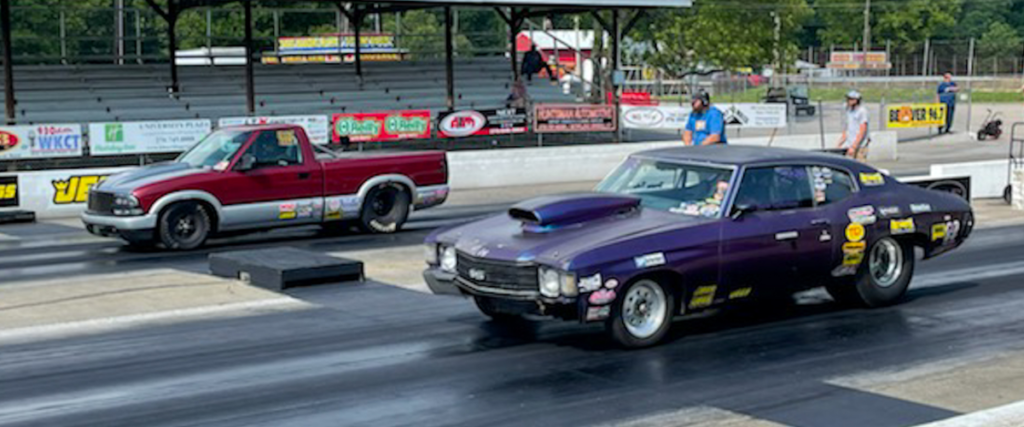 Coming into Sunday sitting at No. 2 in the points, Jason Barnes picked up a big paycheck at the close of the race day by defeating Leon Robertson in the QuickFuel Super Pro final.  Today's win moved Barnes to #1 in the Championship points standings!
Recording a perfect .000 reaction time, Barnes went 6.515 at 103.37 mph while Robertson red-lighted with a -.003 light and ran 7.049 at 94.45 mph.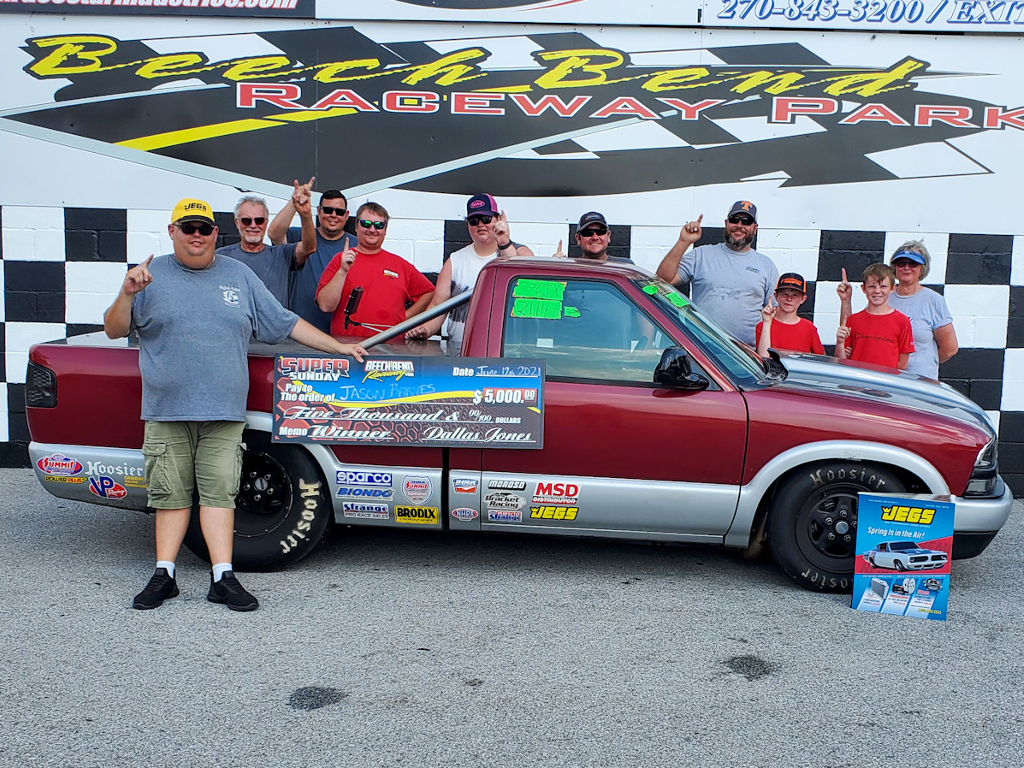 ATM Innovation Pro ET – June 13th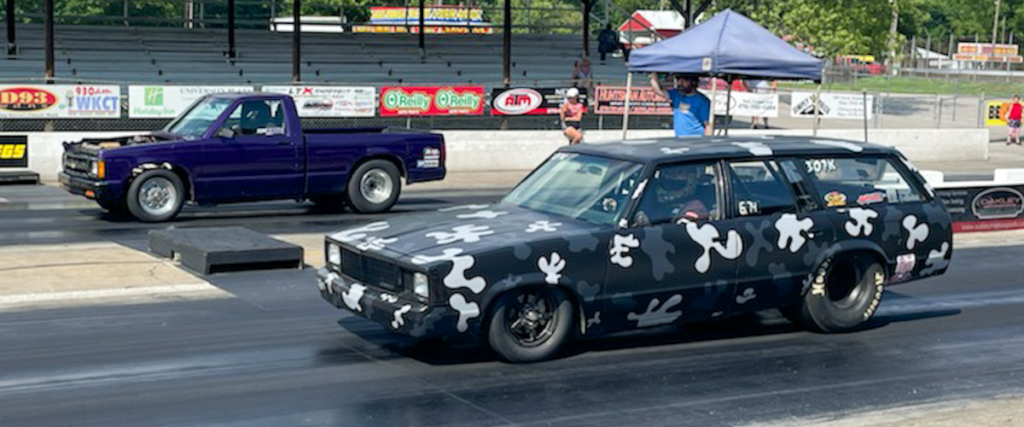 Adam Cline returned to the winner's circle in ATM Innovation Pro ET with a victory over Ryan Frye in the final.
Cline went 6.743 at 96.53 mph on a .009 reaction time as Frye posted a .040 light and went 6.308 at 108.25 mph.
D93 Sportsman – June 13th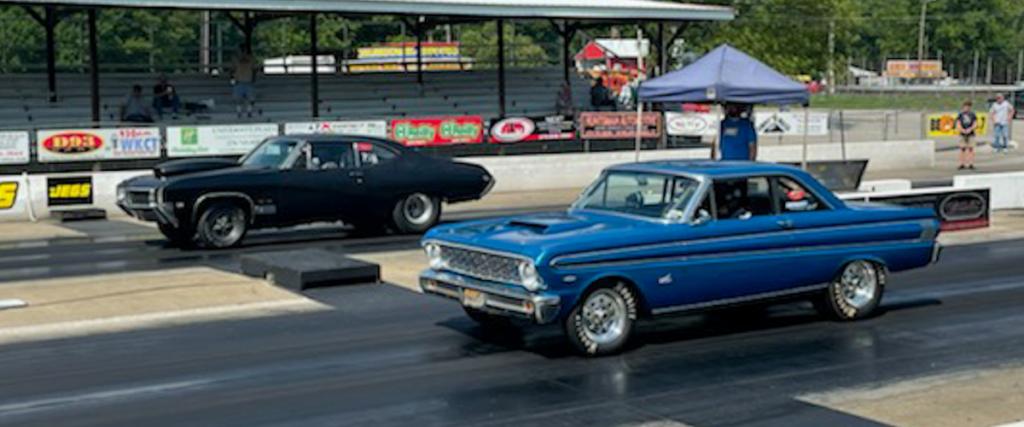 "Big" Earl Talley picked up a win in D93 Sportsman by defeating Bryan Dennis in the final.
On a double breakout pass, Talley, who had a .040 reaction time, went 7.173 at 91.98 mph on a 7.18 dial-in while Dennis ran 7.093 on a 7.11 dial.
Larry "Monkey" Key and Daniel Johnson were the two semifinalists.
Felts Towing 1/4 Mile Trophy – June 13th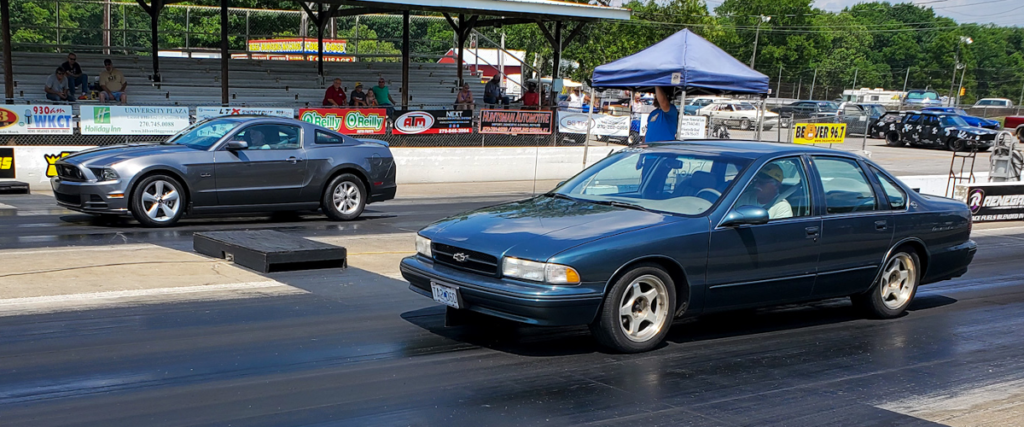 Gerald Knipmeyer came out on top in Felts Towing 1/4 Mile Trophy with a win against Ron Hunt in the final.
Knipmeyer, driving his Mustang, posted a 0.41 reaction time and went 13.102 as Hunt, driving his Impala, ran 15.528 on a 0.77 reaction time.
Elizabeth Cline was the lone semifinalist.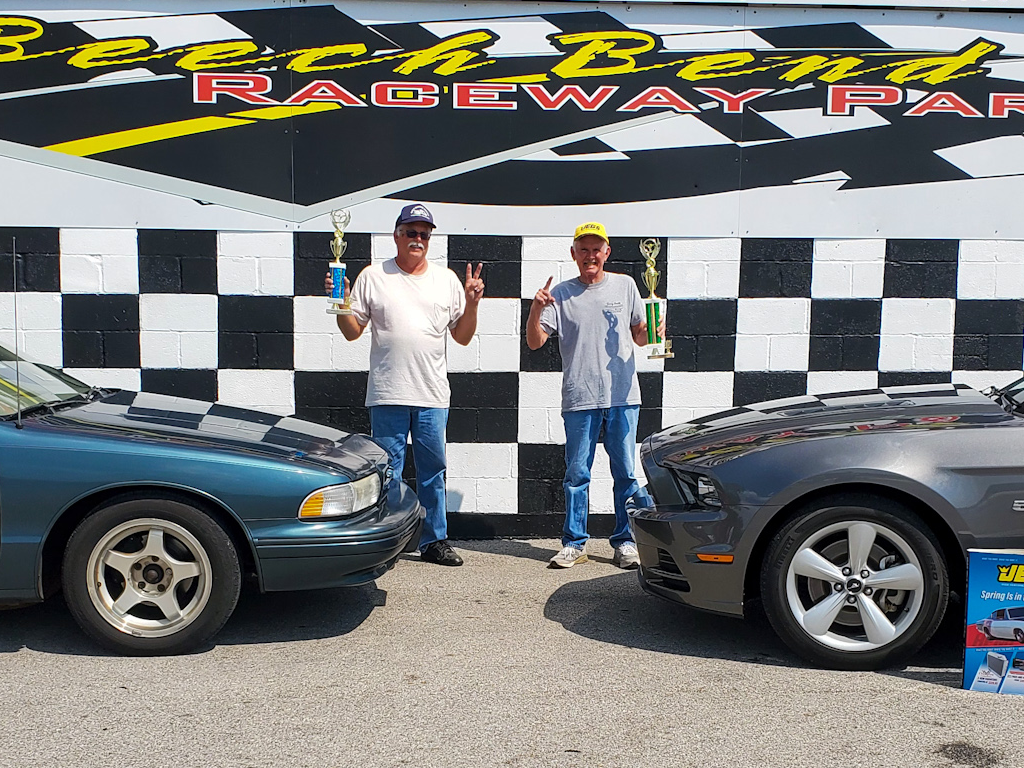 JEGS.com Jr. Dragsters – June 13th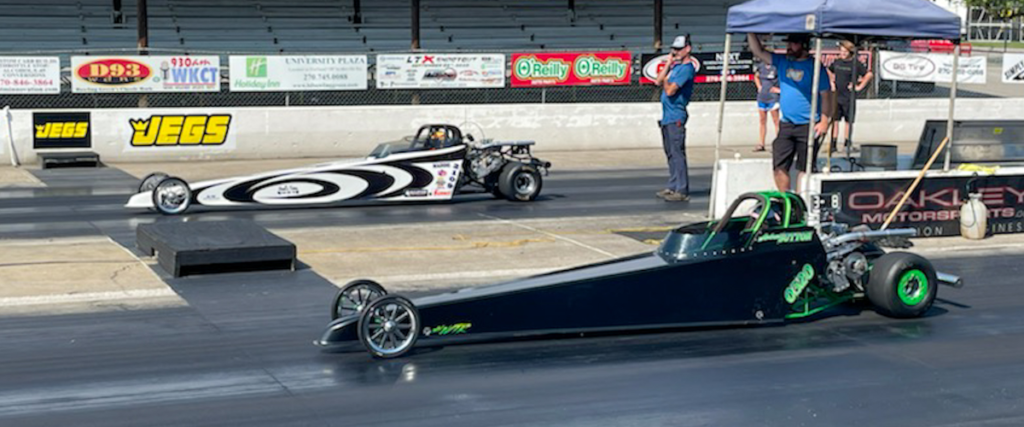 Maddie Head earned herself a win in JEGS.com Jr. Dragsters by defeating Abree Sutton in the final.
Head posted an ET of 7.994 at 81.53 mph while Sutton ran 8.090 at 79.10 mph.