It was a Halloween RACE DAY at Beech Bend!  Thank you to all that came out and raced with us this weekend! 
Quick Fuel Super Pro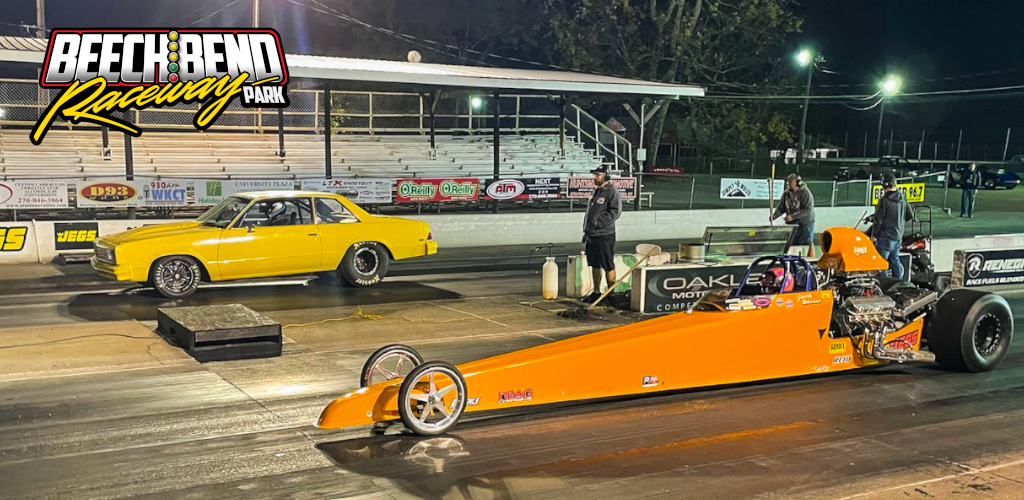 Ryan Richardson parks the "BananaBu" win the Winner's Circle Sunday night!  Richardson leaves .008 green and takes .001 to be dead-on 6.077 in the final against Blake Gentry in the dragster.  Gentry had a good lap in the final with a .011rt and dead-on 5.155 but was .001 behind at the stripe.  John Bode stays hot following last weeks runner-up and bows out at 3 cars this weekend.
ATM Pro ET
Jimbo Fields takes the win in Pro ET defeating Ricky Sneed in the final round.  Jay Fox and Steve Fudge rounded out the semi-finals.
D93 Sportsman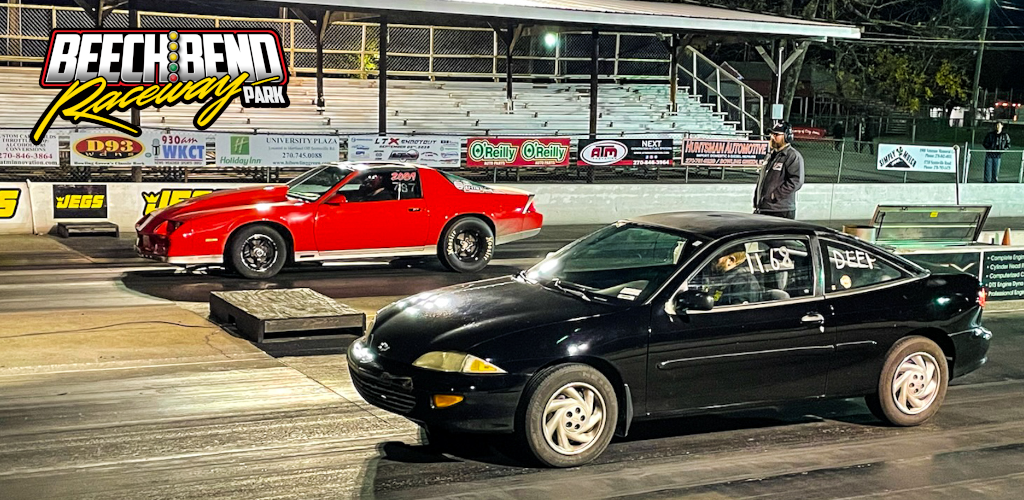 Logan Kirby returns the the Winner's Circle this weekend defeating Thomas Kleppin in the final round.  Brad Mitchell was the lone semi-finalist.
JEGS Jr. Dragster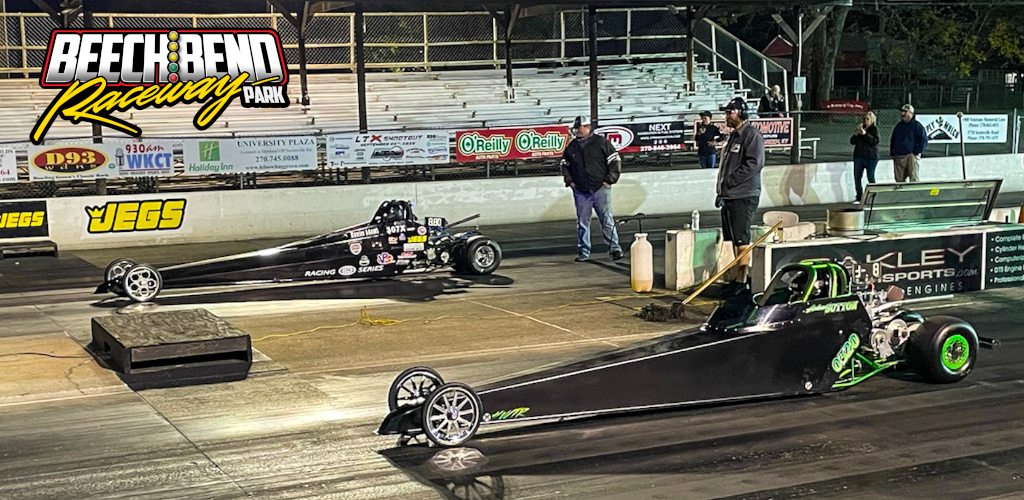 Hunter Adams and Aubree Sutton square off in the JEGS Jr. Dragster category where Hunter turns on the win light!  Kory Barnes was the semi-finalist.
Felts Towing 1/4mi Trophy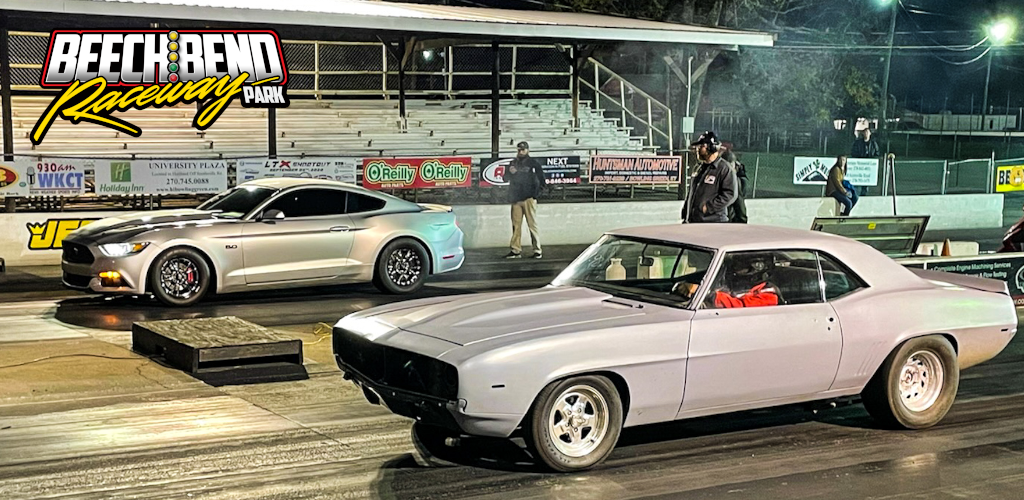 Aaron Jarboe collects the win in 1/4mi Trophy when Ashton Hughes turns it red in the final round.  Ronnie Meredith and James Brecht rounded out the semi-finals.