Chad Axford claims the final SUPER SUNDAY $5k of the year in the gold nugget!
Thank you to all that came out and raced with us yesterday in what may have been the last 80 degree race day of the year!
Quick Fuel Super Pro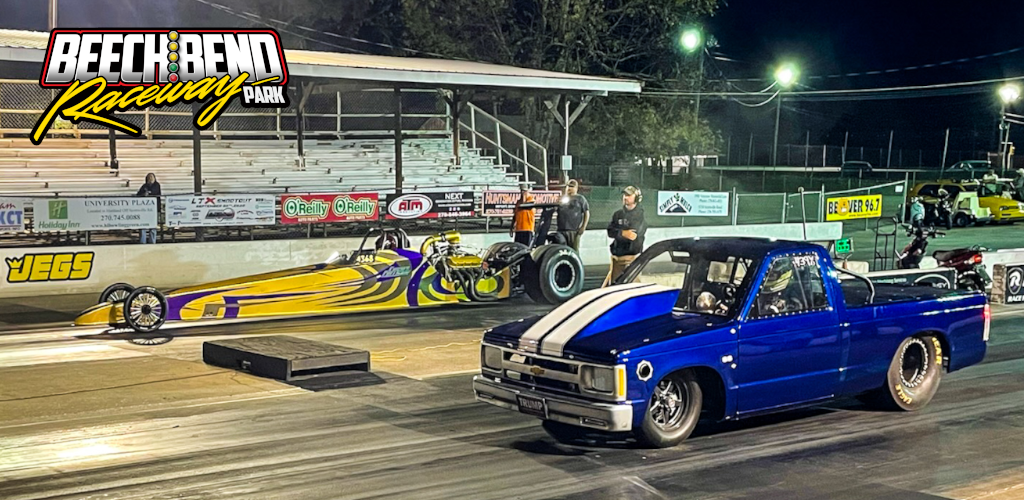 Chad Axford buys a new to him dragster on Tuesday and parks it in the winner's circle on Sunday!  Axford driving one of the quickest cars on property running 4.30's and 4.40's all day defeats John Bode in the final round.  Brian Knight and Rusty Fox we semi-finalist.
ATM Pro ET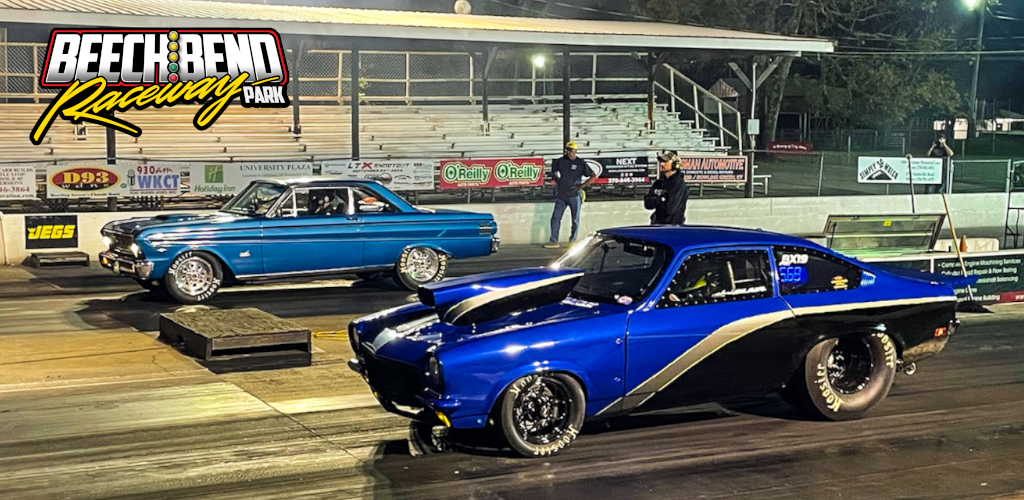 Chris Blair finds himself back at home in the Beech Bend Winner's circle Sunday night defeating Bryan Dennis in the final round.  Luke Wiseman was the lone semi-finalist.
D93 Sportsman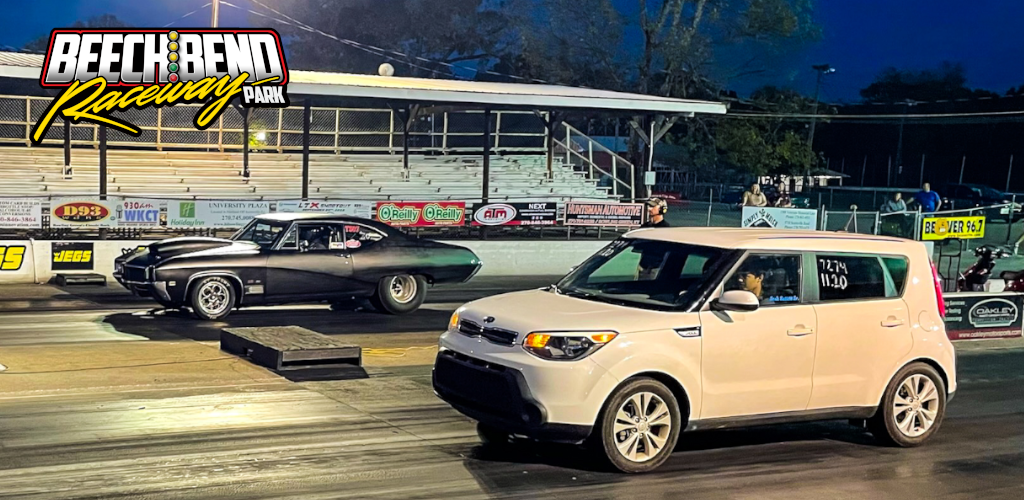 Josh Sutton Jr. earns his first Beech Bend victory in D93 Sportsman driving the Kia!  Josh defeats Big Earl Talley in the final round.  Thomas Kleppin was the semi-finalist.
JEGS.com Jr. Dragster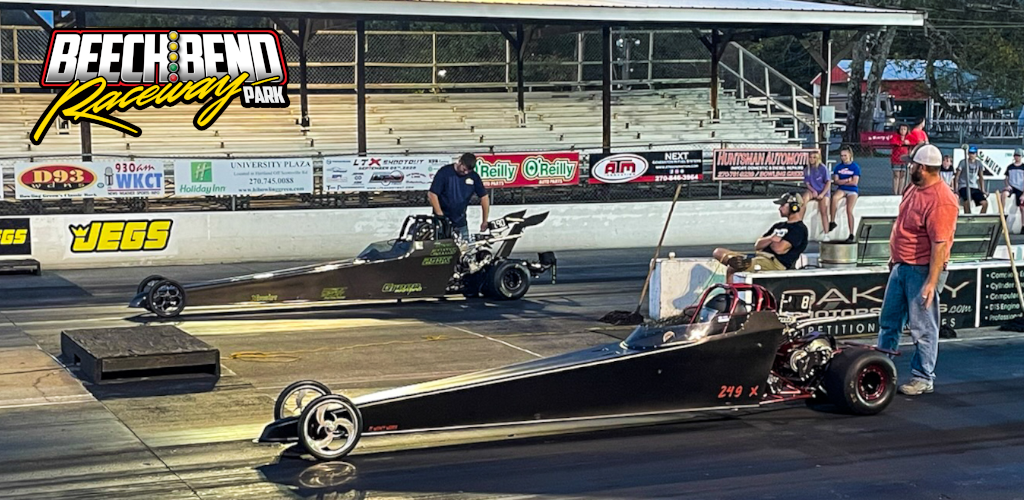 Braxton Hodges collects another win in Jr. Dragster!  Hodges defeats Chase Green in the final round.  Grant Cook and Piper Lynch round out the semi-finals.
Felts Towing 1/4mi Trophy
Jeff Lancaster defeats Ronnie Meredith in the 1/4mi Trophy final round.  Elizabeth Gregory and Gerald Knipmeyer are semi-finalist.