Thank you to all that came out and raced with us this weekend!  The weatherman mislead most of us yesterday as unexpected sprinkles hit the track just before time trails were scheduled to begin.  But we were able to get dry and finish our 15th NHRA ET Series points race of the year!  Only one points race remains next Sunday for the season.
Quick Fuel Super Pro
Brandon Frame and Taylor Bowling squared off in the Super Pro Final where Frame runs dead-on 4.744 for the win!  James Barnes and Richard McPherson rounded out the semi-finals.
………………………………………………………………………………….
ATM Innovation Pro ET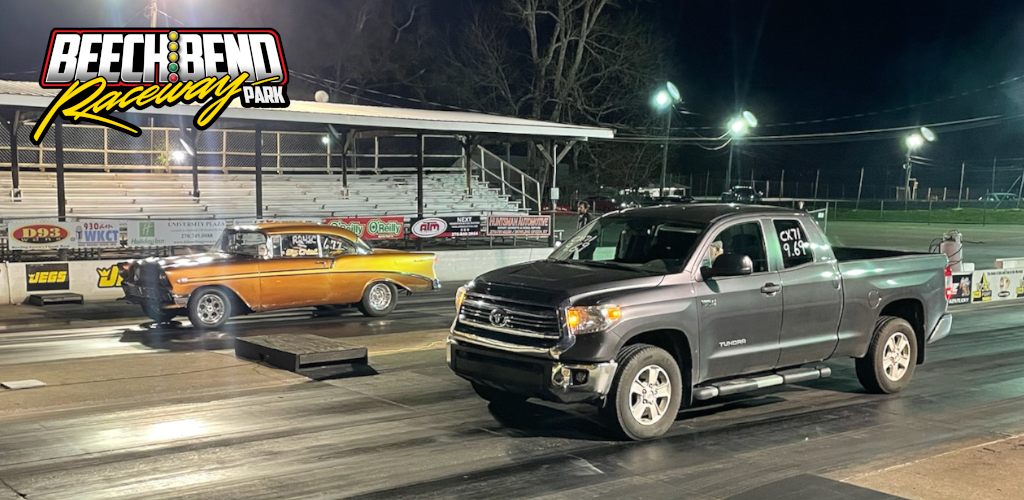 Codey Maynard scores a win for the #WTR gang!  Maynard takes out Tony Morris in the final round.  Timmy Neely and Anthony Short were semi-finalist on the day. 
………………………………………………………………………………….
D93 Sportsman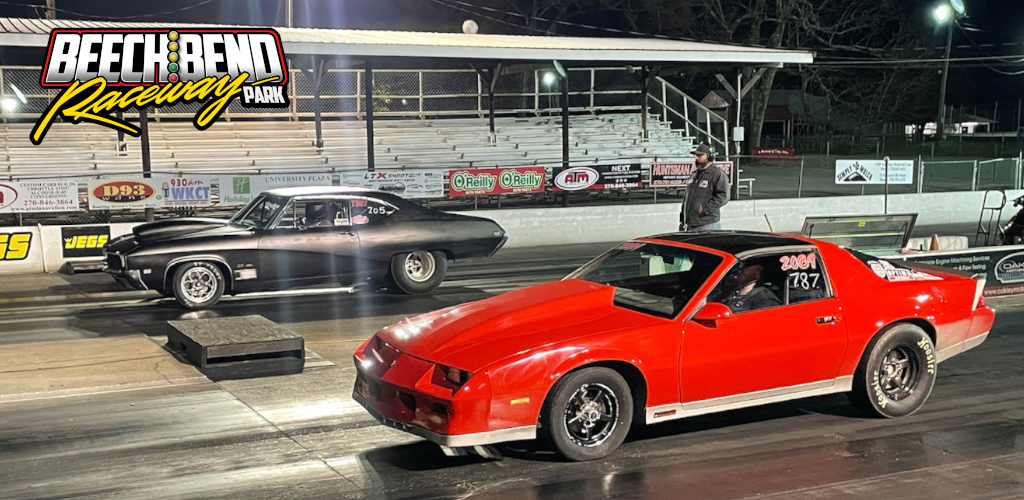 Big Earl Talley gets the win in D93 Sportsman and extends his points lead to an unreachable amount making him the unofficial 2021 D93 Sportsman Champion!  Talley defeats Thomas Kleppin in the final round.  Logan Kirby was the lone semi-finalist.
……………………………………………………………………………
JEGS.com Jr. Dragster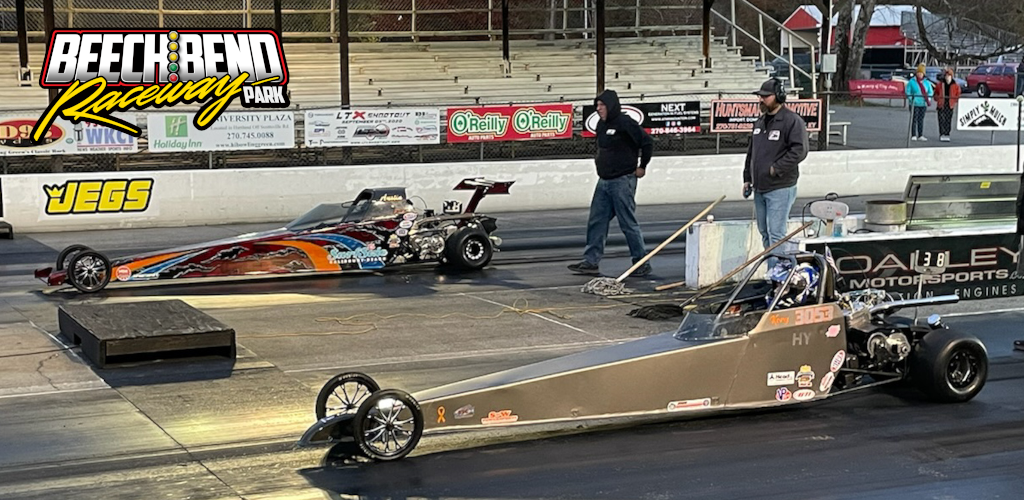 Austin Vincent gets the win in Jr. Dragster defeating the points leader Kory Barnes in the final round!  Barnes extends his points lead to 100pts which is almost certainly unreachable with one race remaining.  Hunter and Connor Adams were both semi-finalist on the day. 
………………………………………………………………………………….
Felts Towing 1/4mi Trophy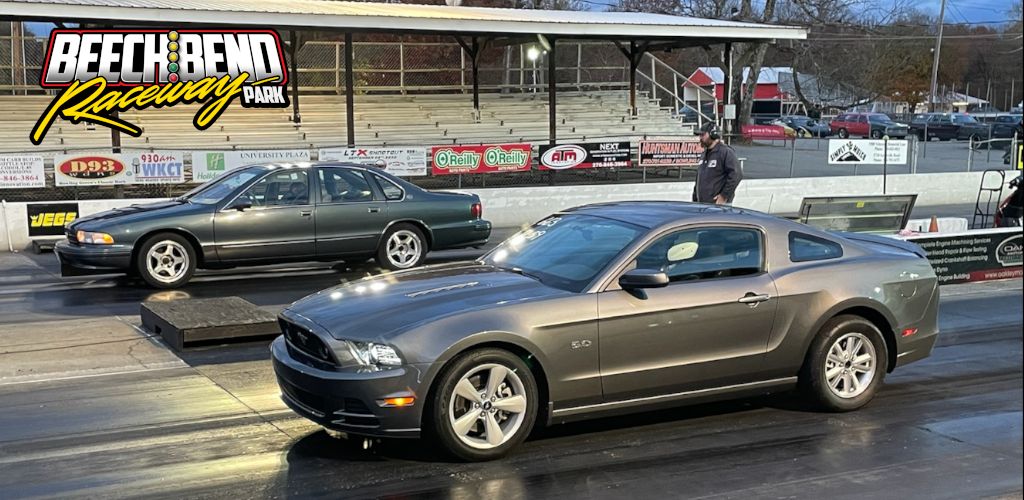 Gerald Knipmeyer gets the win and extends his points lead to 30pts in 1/4mi Trophy over Elizabeth Cline.  Knipmeyer defeats Ron Hunt in the final round.  Elizabeth Cline was the days semi-finalist.