NHRA ET Series was back in action on Sunday with another great turnout of racers!  Thank you to all that continue to support Beech Bend Raceway and grassroots ET Series Racing each and every week.
Quick Fuel Super Pro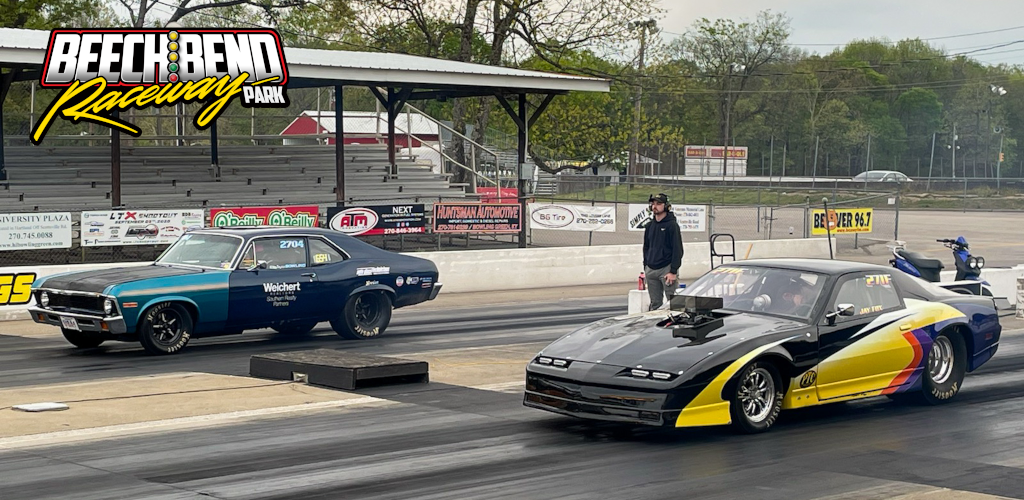 Quick Fuel Super Pro class started the day with nearly 80 entries making the call for first round.  At the end of the day two door cars remained with Jay Fox and Taylor Bowling meeting in the final round.  Jay Fox leaves .002 and runs 5.654 on his 5.61 dial for the win.  Chris Cadle and Derrick Adams were semi-finalist.
ATM Pro ET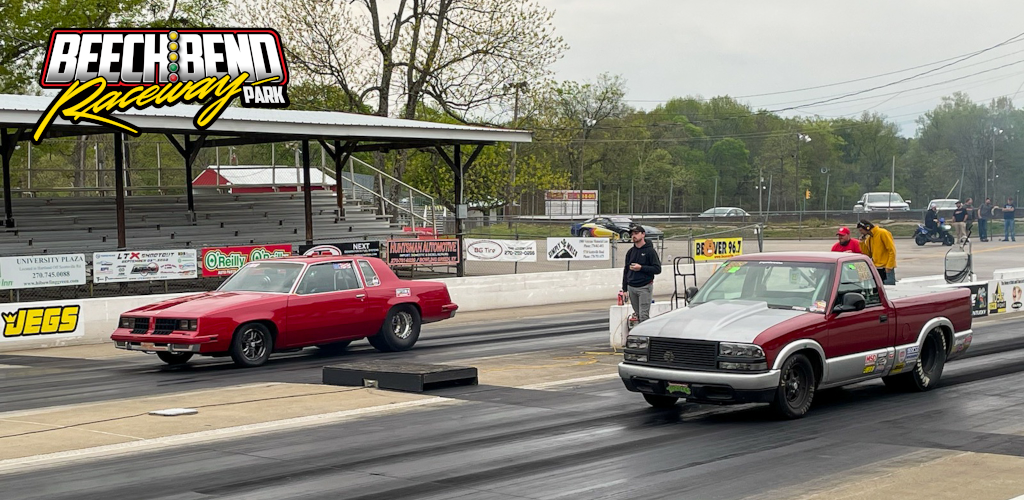 Thomas Kleppin and Jason Barnes met up in the final round of ATM Pro ET.  This was Barnes' 2nd final in a row in Pro Class but his dead on run was not good enough.  Kleppin leaves .024rt and runs 7.184(7.17) to defeat Barnes' .045rt 6.454(6.45).  Doug Burks was the lone semi-finalist. 
D93 Sportsman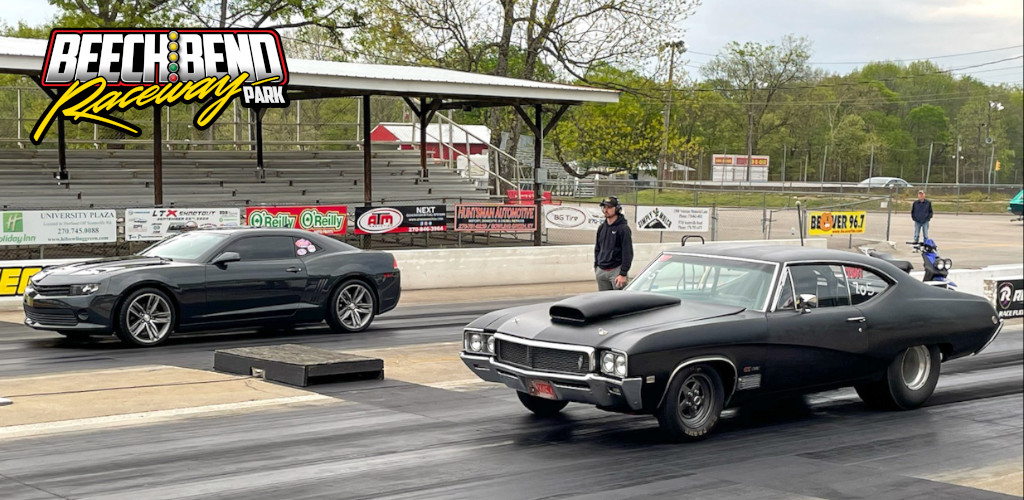 The D93 Sportsman final came down to Big Earl Talley and Luke Wiseman.  Big Earl leaves with a .001rt and runs dead on 7.053(7.05) for a .004 package in Sportsman!  
JEGS Jr. Dragster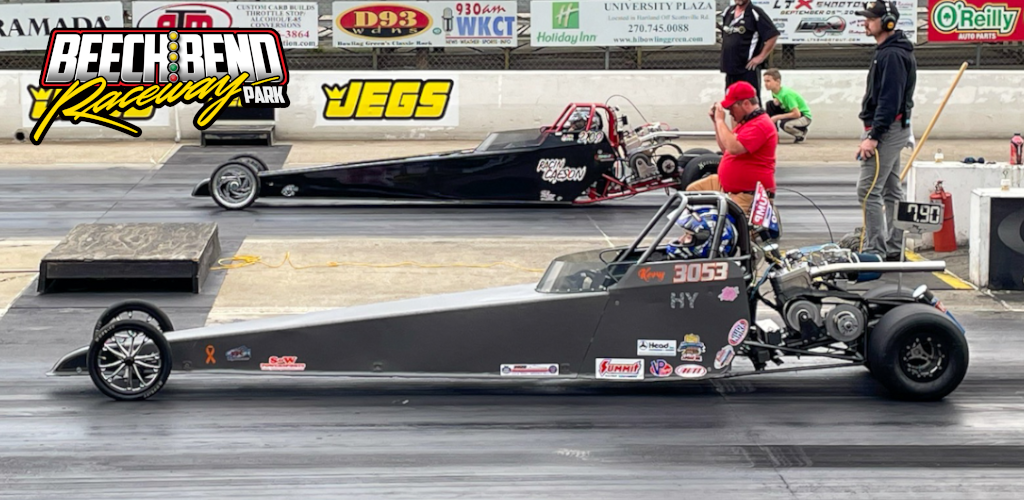 Racin Caeson Markham gets his first win of the season defeating Kory Barnes in the final round!  Barnes makes his 2nd Final round appearance in two weeks but turns it red in the final round against Caeson Markham.  Austin Vincent and Hannah Malone rounded out the semi-final round.
Felts Towing 1/4mi Trophy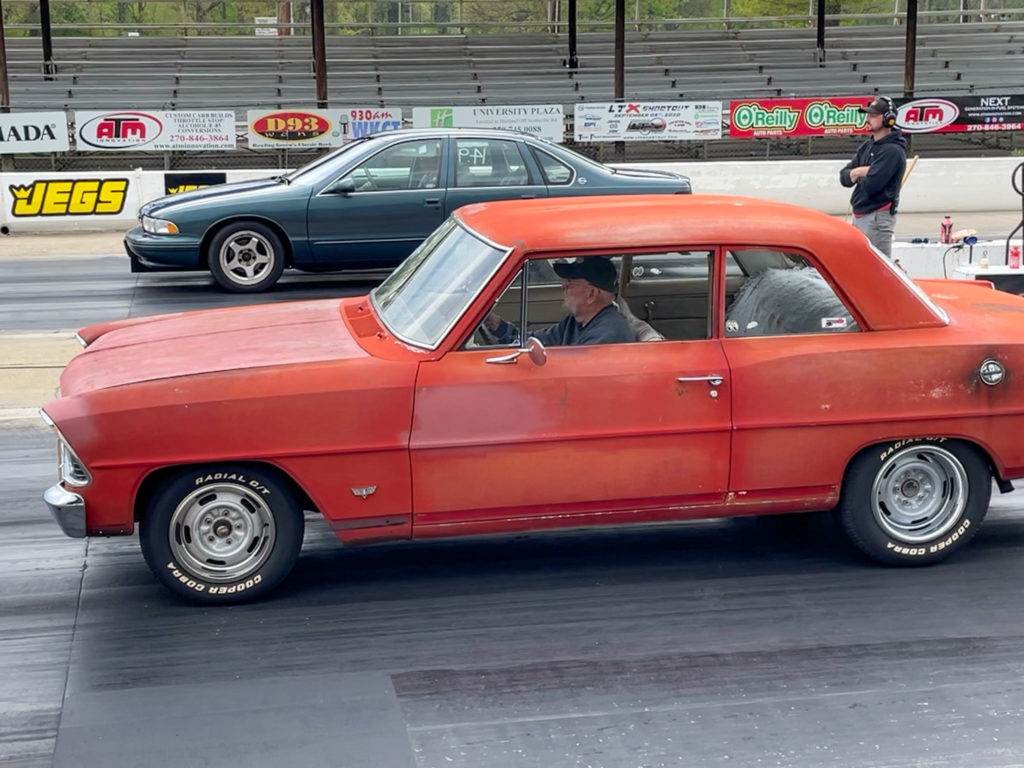 Ronnie Tater Meredith and Ron Hunt met in the final round of 1/4mi Trophy.  Tater had been red hot in the Chevy II but was unable to overcome the starting line advantage that Ron Hunt had in the final round.  Hunt takes the win!  Gerald Knipmeyer was the lone semi-finalist.