Summit ET Series
Next Race – Sunday, May 26th
During the NHRA SPORTSnational OPEN
Gates open 7am – ONLY 1 Time Trial on Sunday at 9am for ET Classes
Super Pro, Pro ET, Sportsman, and Jr. Dragster competing
No 1/4mi trophy this weekend.
Admission $20 – Kids 12&under FREE
Summit ET Series Results & Photos
NHRA Jr. Dragster Challenge headlines as the NHRA Summit ET Series returns to Beech Bend Raceway on a beautiful Sunday afternoon!  Tiffany Snoddy picks up another Jr. Dragster Challenge Wally defeating Hunter Davis in the 13&older Final.  [...]
After a weekend full of rain the sun was shining bright on Sunday morning making for a great day for racing!  We got off to a late start after getting everything dried out and we [...]
It was a cool day at Beech Bend Raceway and felt more like November than April.  The weather this Spring has been anything but normal as this was just the second Summit ET Series race [...]
Summit ET Series Points
Super Pro Points
170pts – Randy Rice
150pts – Ryan Richardson
140pts – Derick Adams
130pts – Trance Baker
120pts – Tony Gardner
110pts – Adam Cline
100pts – Josh Harper
100pts – Marshall Glass
100pts – Teddy Barlow
90pts – Wendell Cline
Pro ET Points
160pts – Adam Cline
110pts – Logan Kirby
110pts – Larry Key
100pts – Earl Talley
90pts – Doug Gregory
90pts – Jacob Decker
90pts – Taylor Bowling
90pts – Tom Flowers
90pts – Greg Carta
80pts – Andy Warren
Sportsman Points
160pts – Logan Kirby
140pts – Lynda Ratliff
140pts – Jerry Woods
120pts – Larry Fleming
110pts – Chris Cowles
100pts – Carson Lewis
90pts – Larry Key
80pts – Brandon Waller
80pts – Joseph Russell
70pts – Ron Hunt
Jr. Dragster Points
140pts – Jackson Summers
130pts – Hunter Davis
100pts – Parker Deweese
100pts – Conner Adams
80pts – Adalynn Atkinson
80pts – Hunter Adams
70pts – Colby Frazier
70pts – Maeson Summers
50pts – Grant Cook
50pts – Madi Spears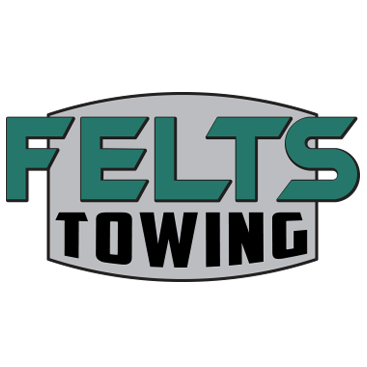 1/4mi Trophy Points
150pts – Joseph Russell
120pts – Larry Key
70pts – Joe Baker
50pts – Leticia Hughes
40pts – Bradon Kreese
40pts – Ronnie Meredith
30pts – Ron Siegel
30pts – Chris Cowles
30pts – Tim Samuel
30pts – Yem Sanlaeid
Renegade Race Fuel available at the Track.
110 Leaded fuel by the gallon or Methanol by the drum.
Keep up to date with everything in the Sportsman Drag Racing World with the Sportsman Drag Racing Podcast with Luke & Jed HERE