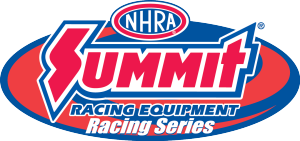 NHRA ET Series Racing
Sunday, September 1st
Featuring the KY State Championship Race! 
Special event Wall Plaques
Gates open 10am – Time Trials at 11am
Admission $11 – Kids 12&under FREE
Congratulations to our NHRA.tv Challenge Champions! 
Jeremy Busenbark (Super Pro), Clayton Clark (Pro ET), Chris Mohler (Sportsman). 
All three took home NHRA "Wallys"!
Summit ET Series Results & Photos
What a way to finish out the 2018 Summit ET Series Championships!  Not one single Summit ET Series Class Championship was decided by more than ONE ROUND! In Quick Fuel Super Pro;  Justin Clark hangs [...]
Craig Richardson takes the King of the Track Wally back to Indiana! This Sunday featured the NHRA King of the Track Wally race for the Quick Fuel Super Pro Division.  Craig Richardson defeated Josh Decker [...]
If you weren't there during this week's Summit ET Series race you missed an amazing performance by Jay Oakley.  Every round may not have been pretty but he sealed the deal for his first Super [...]
Summit ET Series Points
Super Pro Points
390pts – Derick Adams
330pts – Adam Cline
310pts – Tony Gardner
270pts – Wendell Cline
250pts – Randy Rice
250pts – Dale Johnson
250pts – Trance Baker
230pts – Chris Barlow
220pts – Teddy Barlow
220pts – Tom Flowers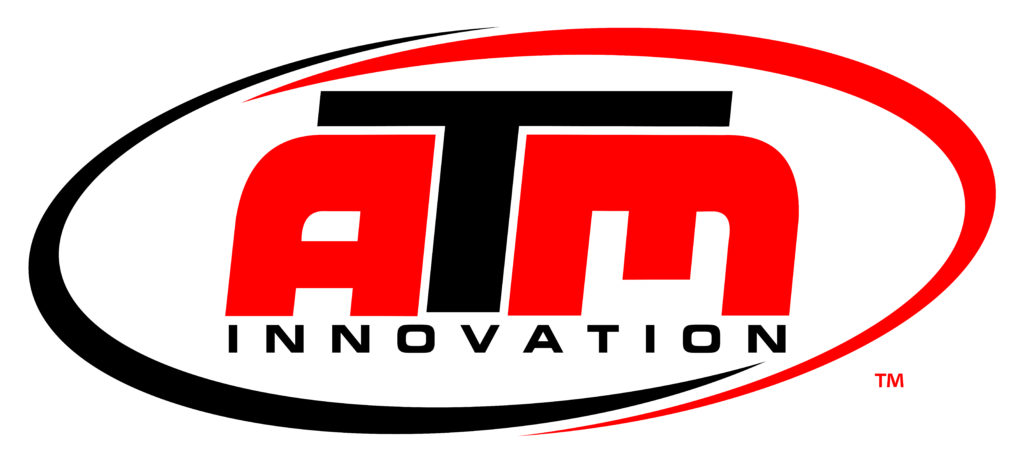 Pro ET Points
410pts – Adam Cline
300pts – Tom Flowers
290pts – Larry Key
260pts – Earl Talley
250pts – Clayton Clark
250pts – Logan Kirby
190pts – Timmy Elliott
180pts – Nicole Vandewalker
180pts – Katie Fields
180pts – Lynda Ratliff
Sportsman Points
370pts – Jerry Woods
350pts – Logan Kirby
320pts – Larry Fleming
310pts – Lynda Ratliff
280pts – Earl Talley
270pts – Chris Cowles
240pts – Larry Key
210pts – Joseph Russell
210pts – Gerald Knipmeyer
160pts – Bradley Arnett

Jr. Dragster Points
270pts – Jackson Summers
270pts – Hunter Davis
250pts – Conner Adams
230pts – Hunter Adams
190pts – Maeson Summers
170pts – Parker Deweese
160pts – Grace Clark
160pts – Colby Frazier
160pts – Kory Barnes
150pts – NeGarren Bush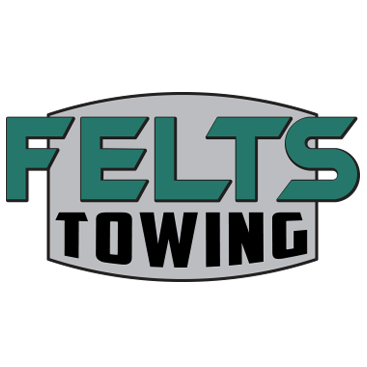 1/4mi Trophy Points
350pts – Joseph Russell
220pts – Larry Key
130pts – Joe Baker
110pts – Tim Samuel
100pts – Elizabeth Cline
90pts – Chris Cowles
80pts – Ronnie Meredith
80pts – John Gray
50pts – Leticia Hughes
50pts – Luke Wiserman
Renegade Race Fuel available at the Track.
110 Leaded fuel by the gallon or Methanol by the drum.
Keep up to date with everything in the Sportsman Drag Racing World with the Sportsman Drag Racing Podcast with Luke & Jed HERE