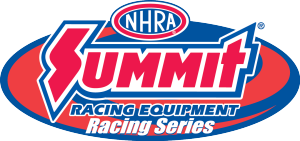 NHRA ET Points Series
Starts back on March 8th, 2020!
New for 2020!
Summit ET Series Results & Photos
Thank you to all that braved the brutal heat and raced with us this weekend!  We finally go the Jr. Dragster Challenge in!  After several attempts and rain outs we crowned Champions and the Jr. [...]
Congratulations to our Champions from our Sunday NHRA ET Series Race! Derick Adams extends his points lead in Quick Fuel Super Pro with a race win this weekend defeating Chad Axford in the final round.  [...]
Congratulations to our Champions and Runner-ups from todays race! Big Earl Talley takes the Member Track Madness Sportsman Class win!  This marked Earl's 2nd Member Track Madness win at Beech Bend Raceway.  He picks up [...]
Summit ET Series Points
Super Pro Points
650pts – Derick Adams
560pts – Adam Cline
470pts – Tony Gardner
460pts – Trance Baker
440pts – Wendell Cline
400pts – Randy Rice
390pts – Jeff Gregory
370pts – Teddy Barlow
360pts – Rickey Boggs
360pts – Tom Flowers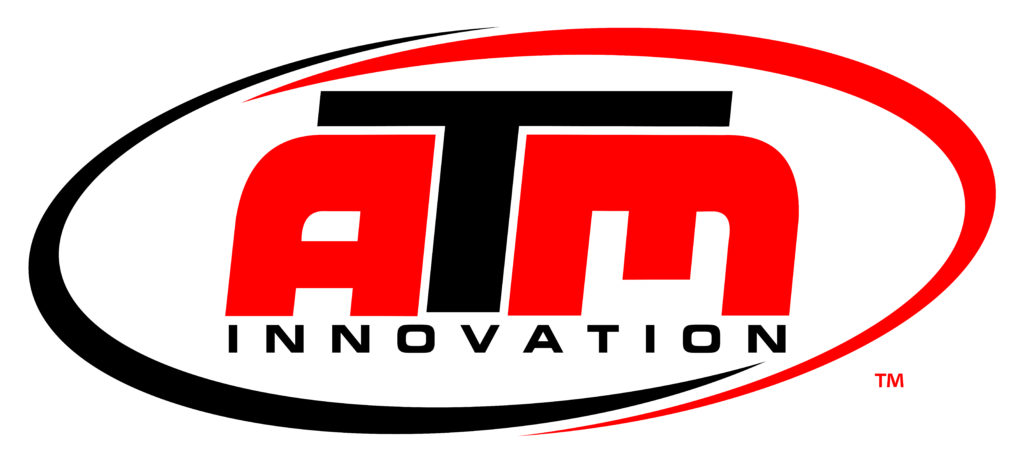 Pro ET Points
690pts – Adam Cline
480pts – Tom Flowers
450pts – Earl Talley
420pts – Larry Key
390pts – Logan Kirby
380pts – Timmy Elliott
350pts – Greg Carta
340pts – Clayton Clark
320pts – Blake Richardson
320pts – Lynda Ratliff
Sportsman Points
560pts – Jerry Woods
490pts – Chris Cowles
480pts – Logan Kirby
480pts – Larry Fleming
470pts – Lynda Ratliff
460pts – Earl Talley
420pts – Larry Key
400pts – Joseph Russell
390pts – Gerald Knipmeyer
270pts – Phillip Ogles

Jr. Dragster Points
590pts – Hunter Davis
470pts – Jackson Summers
410pts – Conner Adams
390pts – Parker Deweese
350pts – Hunter Adams
350pts – Maeson Summers
290pts – Kory Barnes
240pts – Grace Clark
190pts – Maddie Head
160pts – Colby Frazier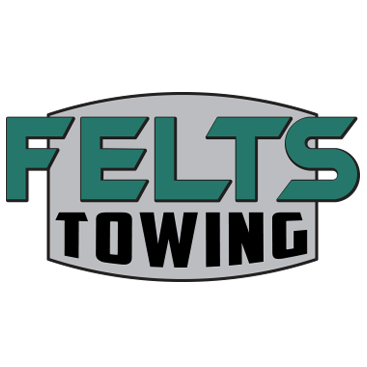 1/4mi Trophy Points
580pts – Joseph Russell
410pts – Larry Key
260pts – John Gray
260pts – Chris Cowles
240pts – Luke Wiseman
230pts – Elizabeth Cline
200pts – Joe Baker
150pts – Ronnie Meredith
110pts – Tim Samuel
100pts – Leticia Hughes
Renegade Race Fuel available at the Track.
110 Leaded fuel by the gallon or Methanol by the drum.
Keep up to date with everything in the Sportsman Drag Racing World with the Sportsman Drag Racing Podcast with Luke & Jed HERE