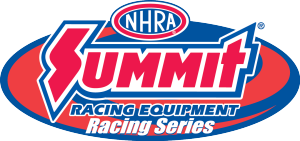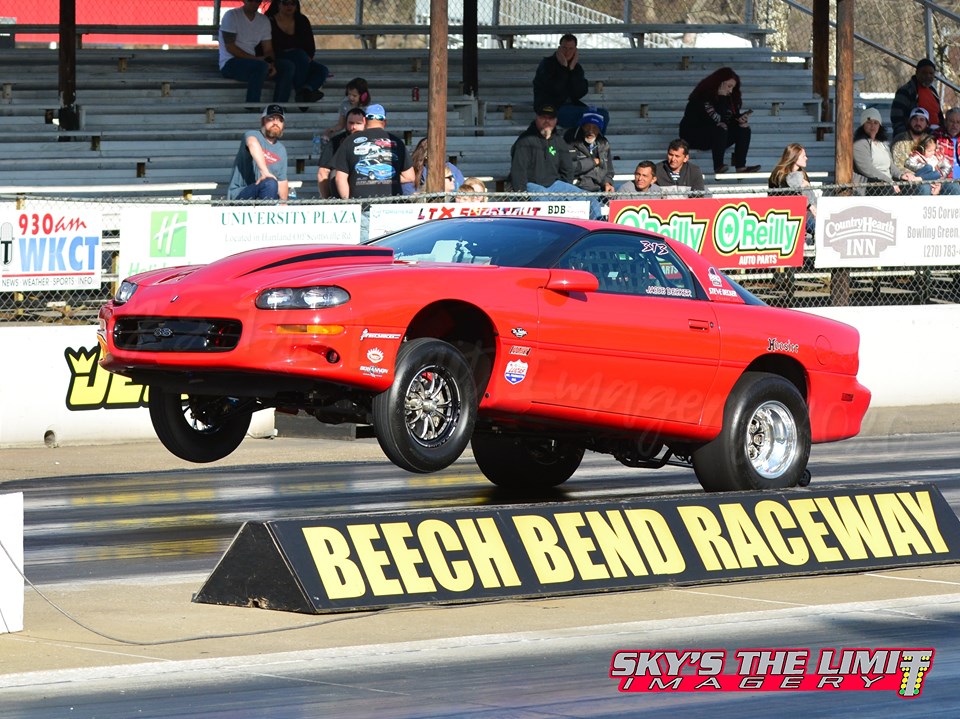 New for 2020!
*Date Change:  April 26th replaces May 3rd Super Sunday

 
Summit ET Series Results & Photos
Congratulations to our Champions and Runner-ups from yesterday's NHRA ET Series!  Thank you to all that came out and raced with us yesterday!  Quick Fuel Super Pro:  Roger Johnson def. Jason Barnes (Semi: Teddy Barlow) [...]
Thank you to all that came out and raced with us on a beautiful Sunday afternoon!  Over 200 cars were on property yesterday!  Congratulations to all of our Champions!  Timmy Elliott wins the King of [...]
Congratulations to our Champions from today's NHRA ET Series Race! Jeremy Duncan wraps up the Quick Fuel SS/S Combo Series Championship!  PJ North gets his first win in Combo!  defeating John McCarthy Jr. in the [...]
Summit ET Series Points
Super Pro Points
100pts – Craig Richardson
80pts – Ronnie Maggart
80pts – Rickey Boggs
70pts – Austin Richardson
60pts – Austin Bode
60pts – Rachel Sisco
60pts – Derick Adams
60pts – Shane Lagerquist
60pts – Joey Ramsey
60pts – Clayton Clark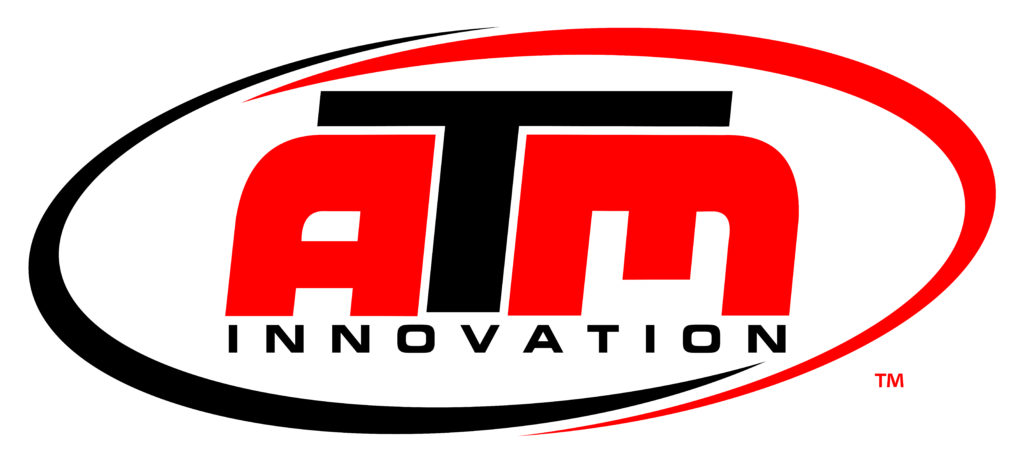 Pro ET Points
90pts – Brady Mase
70pts – Jason Haley
60pts – Jason Barnes
60pts – Justin Minton
60pts – Chris Blair
50pts – James Barnes
50pts – Tony Morris
50pts – Blake Richardson
40pts – Robert Hutter
40pts – Austin Richardson
Sportsman Points
80pts – Lynda Ratliff
70pts – Jim Bingerman
60pts – Luke Wiseman
50pts – Joseph Russell
50pts – Jeff Kiser
50pts – Tiger Brown
40pts – Jesse Boggs
40pts – John Gray
40pts – Carson Lewis
40pts – Timmy Neely

Jr. Dragster Points
70pts – Connor Dumanski
70pts – Shelby Thurman
60pts – Adalynn Atkinson
50pts – Destiny Lynch
40pts – Luke Gerametta
40pts – Hunter Davis
40pts – Connor Adams
30pts – Gage Blevins
30pts – Hunter Adams
30pts – Austin Vincent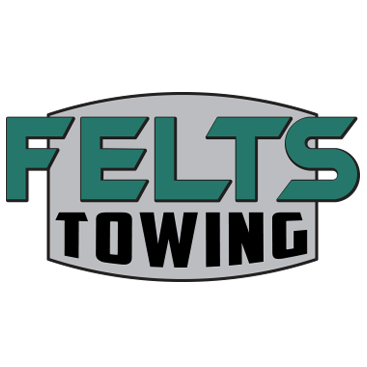 1/4mi Trophy Points
60pts – Joseph Russell
60pts – Luke Wiseman
50pts – Jesse Boggs
40pts – Mark Messamore
40pts – Jeff Kiser
30pts – Chris Cowles
30pts – Tyler McMillan
30pts – John Gray
30pts – Ronnie Meredith
20pts – Brandon Taylor
Renegade Race Fuel available at the Track.
110 Leaded fuel by the gallon or Methanol by the drum.
Keep up to date with everything in the Sportsman Drag Racing World with the Sportsman Drag Racing Podcast with Luke & Jed HERE