Congratulations to our 2018 Track Champions!
Come Celebrate their Championships with us at the Beech Bend Raceway & Music City Raceway at the Annual Awards Banquet on Saturday, January 26th. 
For more information and to purchase tickets
CLICK HERE
Summit ET Series Results & Photos
Phillip Ogles makes it two in a row in Ryan's Steakhouse Sportsman!  Ogles defeated the red hot Ronnie "Tater" Meredith in the final round.  Shane Williamson, Blake Richardson, Ron Hunt and Hunter Davis round out [...]
The NHRA All Access Challenge packed the house with racers chasing Wallys!  Thank you to all that came out and raced with us on a long hot day with over 250 racers making the call for [...]
NHRA Summit ET Series racing returned this week after having two straight weekends rained out.  The beautiful July weather brought out nearly 200 entries!  The Quick Fuel SS/S Combo cars packed the staging lanes with [...]
Summit ET Series Points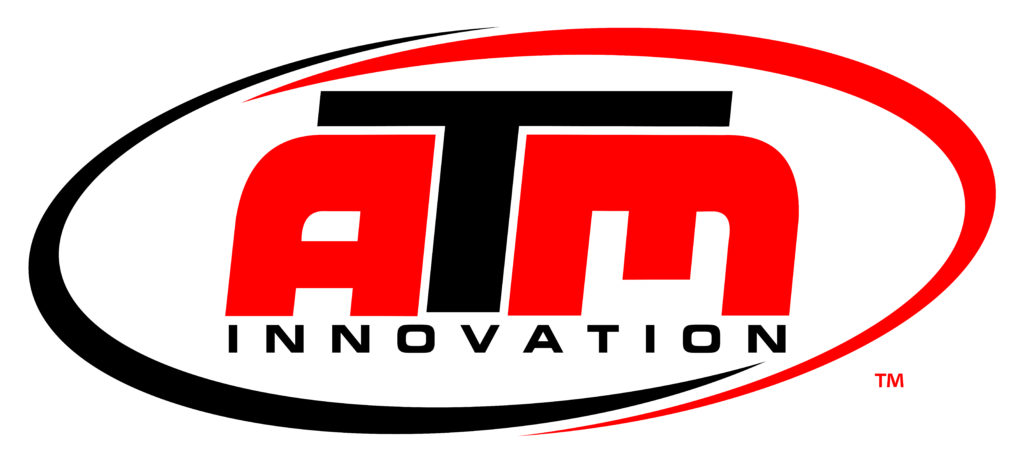 Renegade Race Fuel available at the Track.
110 Leaded fuel by the gallon or Methanol by the drum.
Keep up to date with everything in the Sportsman Drag Racing World with the Sportsman Drag Racing Podcast with Luke & Jed HERE