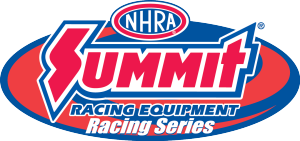 NHRA ET Series Racing
Season kicks off Sunday, March 7th! 

Congratulations to our 2020 Track Champions!
Thank you to all for racing with us this season!
Beech Bend Raceway wins the Team Championship at the NHRA Division 3 Summit ET Finals!
Derick Adams wins Pro ET!  Lynda Ratliff wins Sportsman!  John Markham Runner-up in Motorcycle!
An amazing effort to have a team member in 3 of the 4 classes final rounds.  Thank you to all the team members for representing Beech Bend Raceway and bringing home the Team Wally for the first time since 2012! 
Good luck to Derick and Lynda as they travel to Vegas to compete for the NHRA National Championship!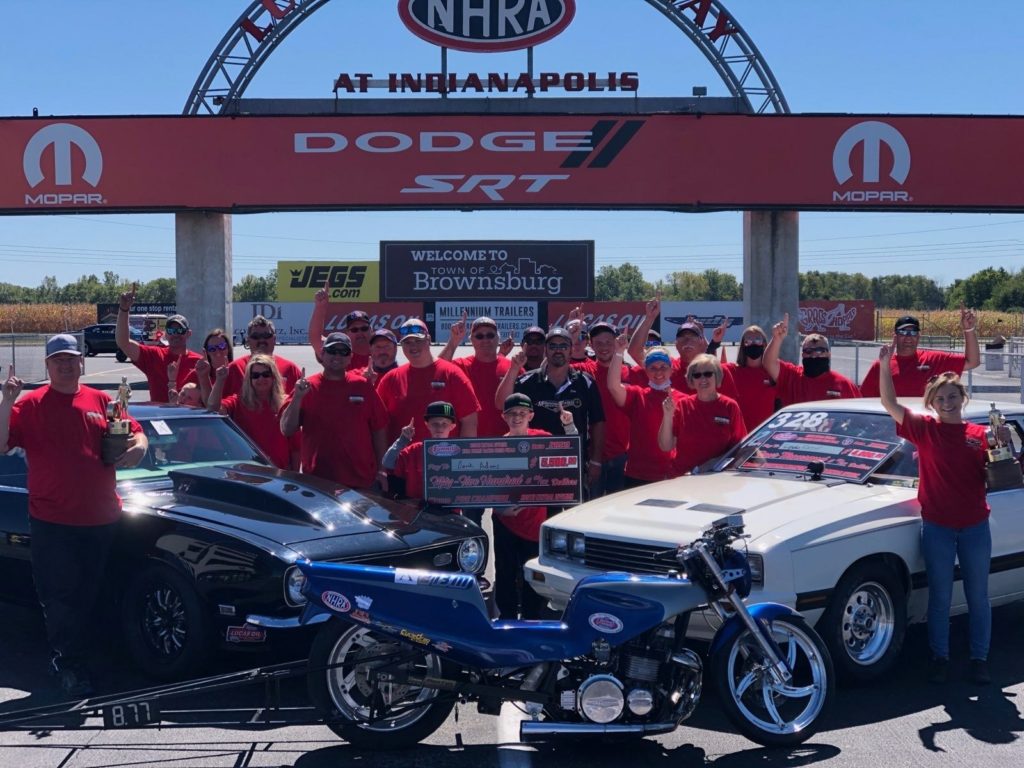 Beech Bend Raceway is proud to partner with This is Bracket Racing to offer a unique and new opportunity to our NHRA ET Series Racers.  YOU can become a World Champion without leaving your home track!  Read the details HERE.   
Select race dates for Beech Bend Raceway are August 23rd, Sept 6th, November 1st & November 8th.
Two Championship Classes:  Top Bulb (Super Pro) and Bottom Bulb (Pro ET)
One time entry fee of $50 to enter The Driver Series with a Guaranteed $2,500 Championship Payday.  Accumulate points at Beech Bend Raceway and compete against racers all over the country!
Get signed up HERE
2020 NHRA ET Series Race
Program & Payout
Summit ET Series Results & Photos
Terry Hoke takes home the final Super Sunday $5,000 win of the year!  Thank you to all that came out and raced with us on a cool and wind November afternoon.  Thank you to all [...]
Beech Bend Raceway welcomed the NHRA Division 3 Team Champions back home on a beautiful Sunday afternoon!  Derick Adams and Lynda Ratliff brought their Division Championship Wallys to show off before they head to Las [...]
WOW!  What a great day of racing we had on Super Sunday afternoon!  Our BIGGEST car count of 2020 thus far with 249 cars making first round!  Thank you to all that came out and [...]
Summit ET Series Points
Super Pro Points
450pts – Randy Carter
440pts – Tom Flowers
400pts – Tony Gardner
380pts – Adam Cline
350pts – Derick Adams
330pts – Edmond Richardson
330pts – Randy Rice
290pts – Kelt Louden
280pts – Ronnie Kinser
280pts – Rickey Boggs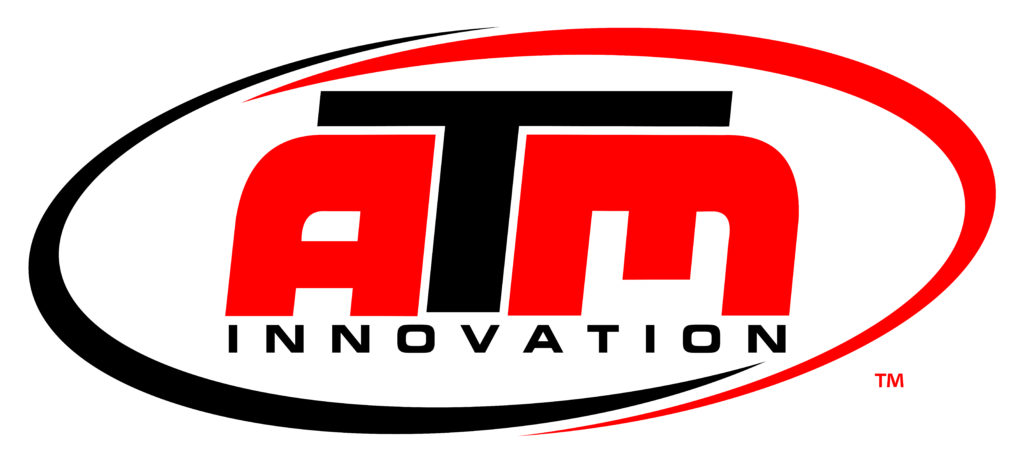 Pro ET Points
430pts – Brady Mase
390pts – Timmy Neely
370pts – Jason Haley
350pts – Adam Cline
340pts – Logan Kirby
300pts – Joseph Steele
290pts – Lynda Ratliff
280pts – Larry Key
280pts – Earl Talley
270pts – Taylor Bowling
Sportsman Points
450pts – Luke Wiseman
440pts – Earl Talley
440pts – Timmy Neely
400pts – Lynda Ratliff
390pts – Chris Cowles
360pts – Joseph Steele
360pts – Larry Key
330pts – John Gray
320pts – Joseph Russell
310pts – Jerry Woods

Jr. Dragster Points
410pts – Connor Dumanski
350pts – Shelby Thurman
300pts – Hunter Adams
280pts – Connor Adams
280pts – Kory Barnes
280pts – Luka Gerametta
260pts – Parker Deweese
160pts – Destiny Lynch
160pts – Abbey Cook
140pts – Caeson Markham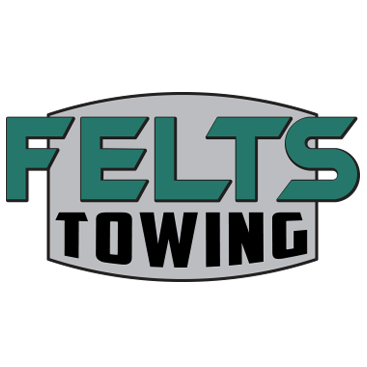 1/4mi Trophy Points
500pts – Chris Cowles
350pts – Joseph Russell
290pts – John Gray
280pts – Luke Wiseman
210pts – Elizabeth Cline
210pts – James Roger
120pts – Tim Samuel
90pts – Cody Maynard
70pts – Toby Blankenship
60pts – David Roe
Renegade Race Fuel available at the Track.
110 Leaded fuel by the gallon or Methanol by the drum.
Keep up to date with everything in the Sportsman Drag Racing World with the Sportsman Drag Racing Podcast with Luke & Jed HERE