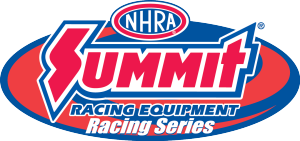 NHRA ET Series Racing
Next race Sunday, August 1st!
Gates open 10am – Time Trails at 11am
Beech Bend Raceway is proud to partner with This is Bracket Racing to offer a unique and new opportunity to our NHRA ET Series Racers.  YOU can become a World Champion without leaving your home track!  Read the details HERE.   
Select race dates for Beech Bend Raceway are April 11th, April 25th, May 16th, June 13th, July 4th, July 25th, August 22nd, Sept 5th.
Two Championship Classes:  Top Bulb (Super Pro) and Bottom Bulb (Pro ET)
One time entry fee of $50 to enter The Driver Series with a Guaranteed $10,000 Championship Payday.  Accumulate points at Beech Bend Raceway and compete against racers all over the country!
Get signed up HERE
2021 NHRA ET Series Race
Program & Payout
Summit ET Series Results & Photos
Daniel Johnson footbrakes his way to the Super Pro Win!  Thank you to all that braved the heat and raced with us this weekend!  Final round results shown below.  NHRA ET Series racing returns next [...]
Jay Fox wins SUPER SUNDAY $5k at Beech Bend Raceway!  Thank you to all that came out and raced with us on Independence Day 2021! Quick Fuel Super Pro A couple of young guns outlasted [...]
We appreciate everyone who came out and raced with us for Super Sunday this weekend! It was a hot, but beautiful day for our NHRA Summit ET Bracket Racing series, which included $5,000 to win [...]
Summit ET Series Points
Super Pro Points
490pts – Jason Barnes
420pts – Adam Cline
410pts – Tom Flowers
400pts – Randy Carter
390pts – Ryan Frye
360pts – Richard McPherson
340pts – Derrick Adams
340pts – Randy Rice
320pts – Jay Fox
320pts – Jacob Knight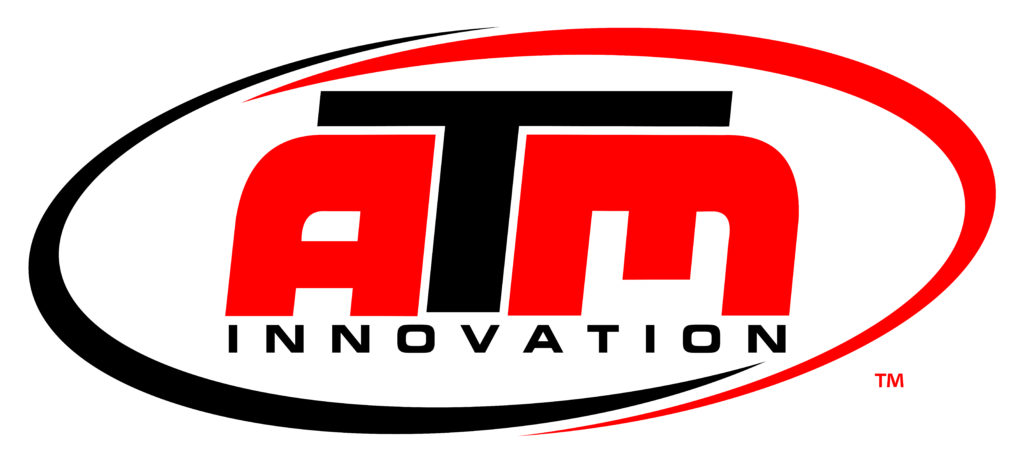 Pro ET Points
400pts – Adam Cline
360pts – Logan Kirby
360pts – Earl Talley
340pts – Larry Key
340pts – Jason Barnes
340pts – Daniel Johnson
320pts – Ryan Frye
320pts – Thomas Kleppin
310pts – Kenny Kitchens
250pts – Luke Wiseman
Sportsman Points
470pts – Earl Talley
360pts – Larry Key
360pts – Daniel Johnson
350pts – Luke Wiseman
340pts – Jerry Woods
320pts – Thomas Kleppin
310pts – Bryan Dennis
300pts – Logan Kirby
290pts – Ron Hunt
280pts – Lynda Ratliff

Jr. Dragster Points
370pts – Kory Barnes
260pts – Conner Adams
240pts – Austin Vincent
230pts – Hunter Adams
230pts – Braxton Hodges
210pts – Maddie Head
190pts – Braylon Lee
170pts – Shelby Thurman
150pts – Maeson Summers
150pts – Parker Deweese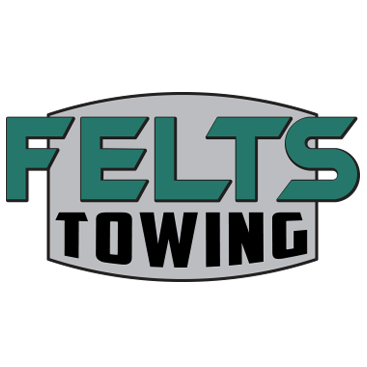 1/4mi Trophy Points
230pts – Gerald Knipmeyer
220pts – Ron Hunt
220pts – Elizabeth Cline
150pts – Ronnie Meredith
140pts – Joseph Russell
100pts – Luke Wiseman
90pts – John Gray
70pts – Keaton Mohler
70pts – Chris Cowles
70pts – Larry Fleming
Renegade Race Fuel available at the Track.
110 Leaded fuel by the gallon or Methanol by the drum.
Beech Bend Raceway wins the Team Championship at the NHRA Division 3 Summit ET Finals!
Derick Adams wins Pro ET!  Lynda Ratliff wins Sportsman!  John Markham Runner-up in Motorcycle!
An amazing effort to have a team member in 3 of the 4 classes final rounds.  Thank you to all the team members for representing Beech Bend Raceway and bringing home the Team Wally for the first time since 2012! 
Good luck to Derick and Lynda as they travel to Vegas to compete for the NHRA National Championship!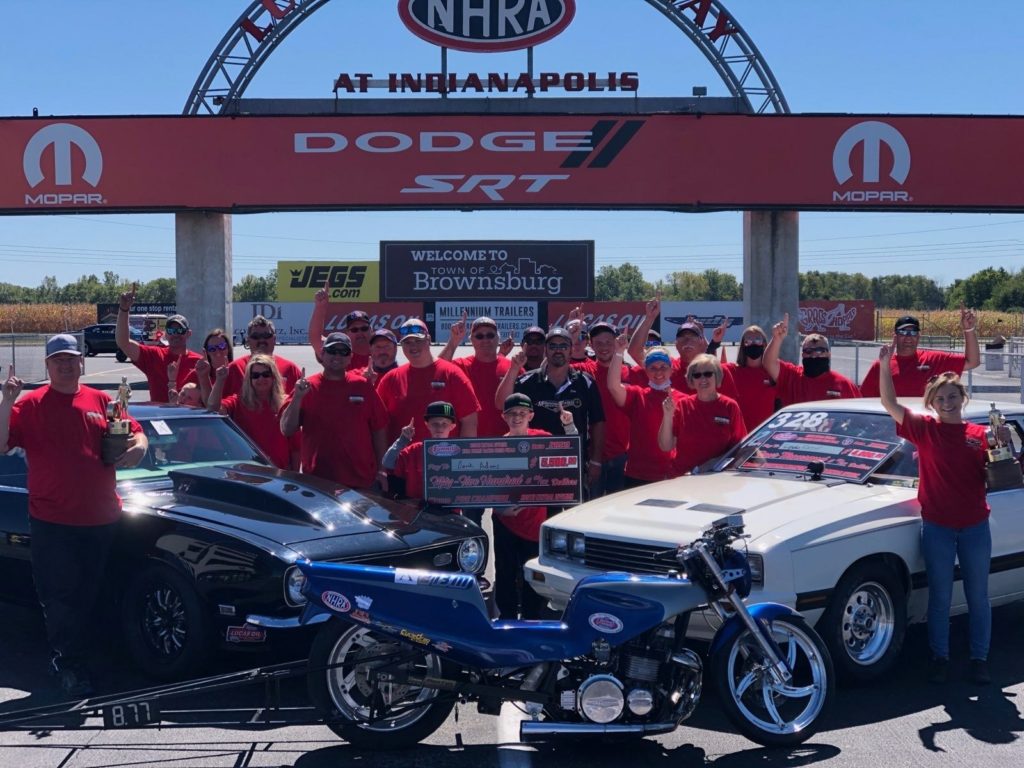 Keep up to date with everything in the Sportsman Drag Racing World with the Sportsman Drag Racing Podcast with Luke & Jed HERE