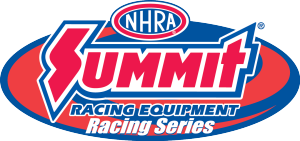 Congratulations to our 2018 Track Champions!
Come Celebrate their Championships with us at the Beech Bend Raceway & Music City Raceway at the Annual Awards Banquet on Saturday, January 26th. 
For more information and to purchase tickets
CLICK HERE
Summit ET Series Results & Photos
What a way to finish out the 2018 Summit ET Series Championships!  Not one single Summit ET Series Class Championship was decided by more than ONE ROUND! In Quick Fuel Super Pro;  Justin Clark hangs [...]
Renegade Race Fuel available at the Track.
110 Leaded fuel by the gallon or Methanol by the drum.
Keep up to date with everything in the Sportsman Drag Racing World with the Sportsman Drag Racing Podcast with Luke & Jed HERE