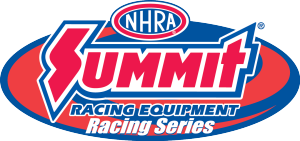 Season gets started Sunday, March 3rd!
Gates open 10am – Time Trials at 11am
Summit ET Series Results & Photos
What a way to finish out the 2018 Summit ET Series Championships!  Not one single Summit ET Series Class Championship was decided by more than ONE ROUND! In Quick Fuel Super Pro;  Justin Clark hangs [...]
Craig Richardson takes the King of the Track Wally back to Indiana! This Sunday featured the NHRA King of the Track Wally race for the Quick Fuel Super Pro Division.  Craig Richardson defeated Josh Decker [...]
If you weren't there during this week's Summit ET Series race you missed an amazing performance by Jay Oakley.  Every round may not have been pretty but he sealed the deal for his first Super [...]
Summit ET Series Points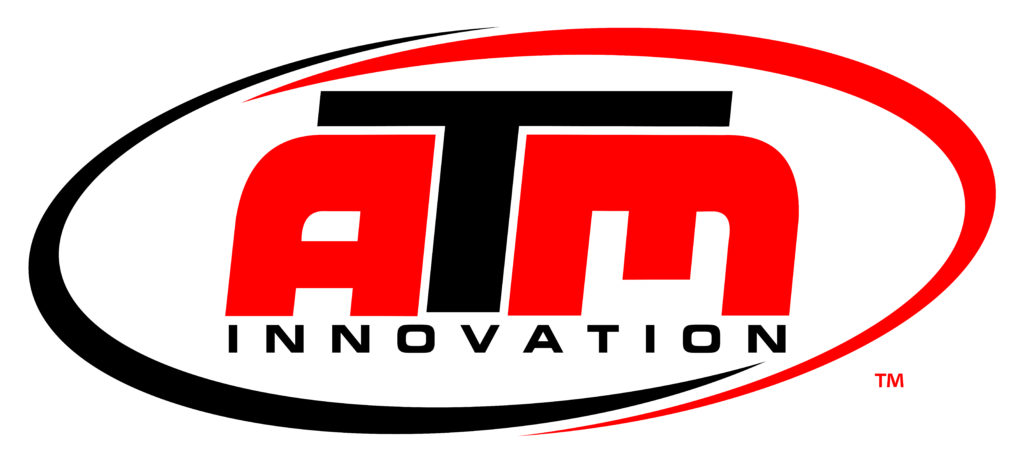 Renegade Race Fuel available at the Track.
110 Leaded fuel by the gallon or Methanol by the drum.
Keep up to date with everything in the Sportsman Drag Racing World with the Sportsman Drag Racing Podcast with Luke & Jed HERE