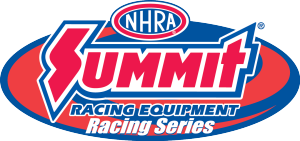 NHRA Summit ET Series
Next Race – Sunday, June 23rd
Gates open 10am – Time Trials at 11am
Admission $11 – Kids 12&under FREE
Congratulations to our NHRA.tv Challenge Champions! 
Jeremy Busenbark (Super Pro), Clayton Clark (Pro ET), Chris Mohler (Sportsman). 
All three took home NHRA "Wallys"!
Summit ET Series Results & Photos
Congratulations to our Champions and Runner-ups!  Thank you to all that came out and raced with us today.  It was a beautiful Sunday afternoon at the track!  Robert Hutter & Dalton Snack double up on [...]
The 30th NHRA SportsNATIONAL OPEN is in the books a day later than planned!  Mother nature moved in just before 5pm Sunday afternoon and forced us into finishing the event on Monday.  The 30th SportsNATIONAL OPEN [...]
Thank you to all that braved the weather and came out to race with us!  The weatherman was wrong and we were able to get it in after about a 20min "sprinkle delay"!  Congratulations to [...]
Summit ET Series Points
Super Pro Points
220pts – Derick Adams
200pts – Tony Gardner
190pts – Randy Rice
190pts – Adam Cline
180pts – Trance Baker
170pts – Teddy Barlow
150pts – Ryan Richardson
150pts – Chris Barlow
150pts – Wendell Cline
150pts – Tom Flowers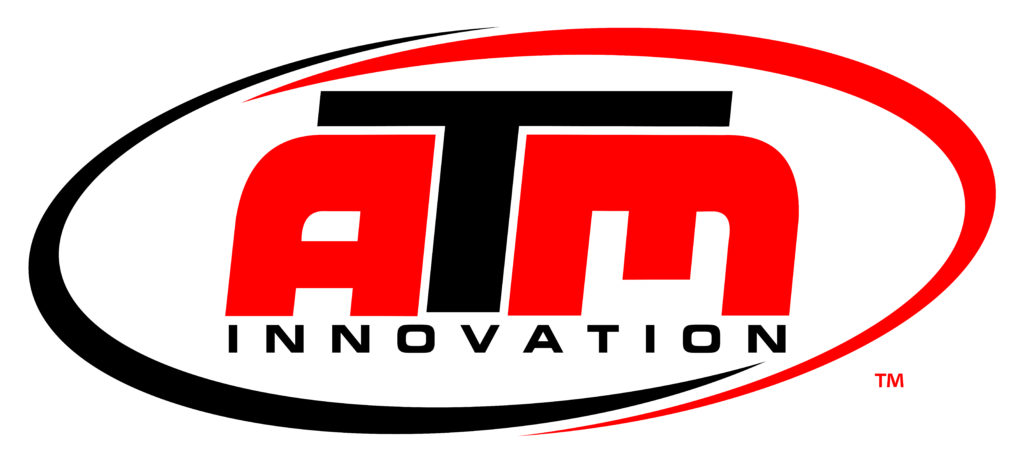 Pro ET Points
220pts – Adam Cline
190pts – Larry Key
180pts – Logan Kirby
160pts – Tom Flowers
150pts – Earl Talley
140pts – Clayton Clark
130pts – Greg Carta
130pts – Taylor Bowling
100pts – Jesse Boggs
100pts – Katie Fields
Sportsman Points
240pts – Jerry Woods
210pts – Lynda Ratliff
210pts – Logan Kirby
190pts – Larry Fleming
170pts – Chris Cowles
160pts – Larry Key
140pts – Joseph Russell
130pts – Gerald Knipmeyer
130pts – Earl Talley
100pts – Carson Lewis

Jr. Dragster Points
180pts – Conner Adams
170pts – Hunter Davis
170pts – Jackson Summers
130pts – Hunter Adams
110pts – Colby Frazier
100pts – Parker Deweese
90pts – Dalton Snack
90pts – Maeson Summers
80pts – Adalynn Atkinson
80pts – Grace Clark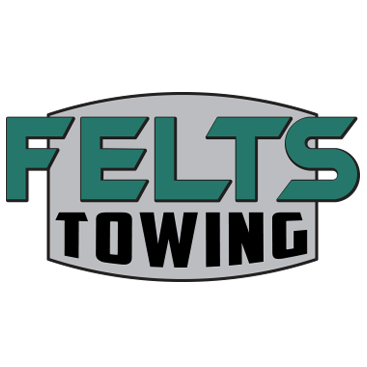 1/4mi Trophy Points
210pts – Joseph Russell
120pts – Larry Key
110pts – Joe Baker
50pts – Leticia Hughes
50pts – Elizabeth Cline
40pts – Brandon Kreese
40pts – Ronnie Meredith
40pts – Braden Sloan
30pts – Ron Siegel
30pts – Chris Cowles
Renegade Race Fuel available at the Track.
110 Leaded fuel by the gallon or Methanol by the drum.
Keep up to date with everything in the Sportsman Drag Racing World with the Sportsman Drag Racing Podcast with Luke & Jed HERE