Brian Rogers Wins Sunday SS/S Combo!
Rogers defeats Ryan Haag in the final round.
Saturday's race was shortened by rain.  Purse was split at 8 cars remaining and points awarded as earned to that point.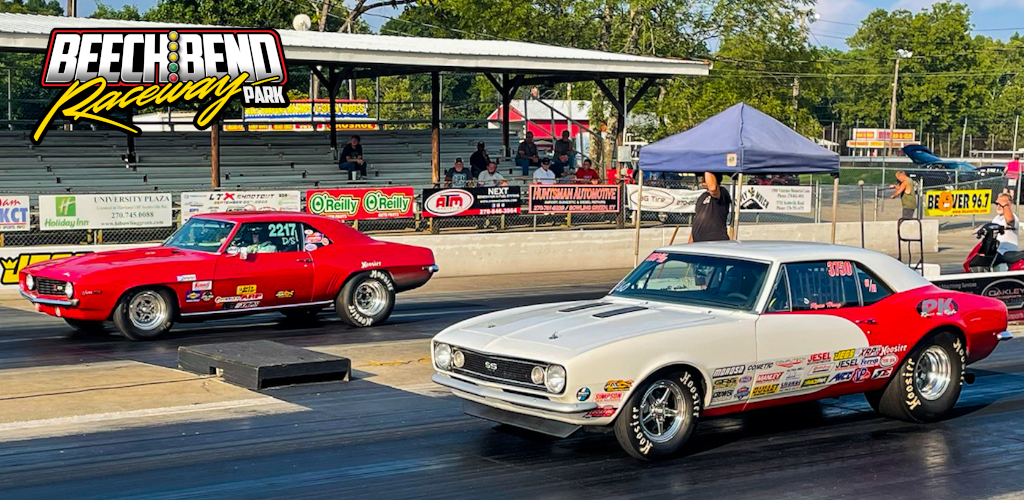 2021 Quick Fuel SS/S Combo Schedule:
Saturday, April 10th
Sunday, April 11th
Saturday, May 22nd
Sunday, May 23rd
Saturday, July 31st
Sunday, August 1st
October 16th-17th – Final Race
Quick Fuel SS/S Combo Points
290pts – TC Morris
230pts – Ryan Haag
180pts – Jeremy Duncan
160pts – Marcus Widuch
160pts – Ricky Stephens
150pts – Mike Robinson
140pts – Jim Watson
130pts – Kenny Schindler
130pts – Brian Rogers
130pts – Mark Poole
Congratulations to Ricky Decker!
Decker took home the BIG check in the Clay Jones Memorial $5,000 SS/S Combo at the 30th NHRA SportsNATIONAL OPEN!  Decker defeated Jason Clark in the final round on Saturday night to cash in on the big purse!  Thank you to all 83 racers that jumped in the very special $5,000 Combo race.  As most know this race was created by Clay Jones in 2012 and it holds a special place in our hearts and we are glad to have it be a part of the SportsNATIONAL OPEN!