Opening Day Test & Tune
Scheduled for
SUNDAY, FEBRUARY 28TH!
Beech Bend Raceway would like to thank everyone for a great 2020 season!  Without the dedicated support of racers and fans we would not be where we are today.
THANK YOU ALL!  
Though it was abbreviated and a tough year for everyone we have survived and look forward to a better 2021! 
Stay tuned for the 2021 schedule release in the coming weeks.

 
Congratulations to our 2020 Beech Bend Raceway
Track Champions!
Indie Images
Check out Action photos from the track HERE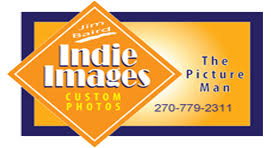 Renegade Race Fuel available at the track.
110 Octane by the gallon or
Renegade Methanol by the drum.